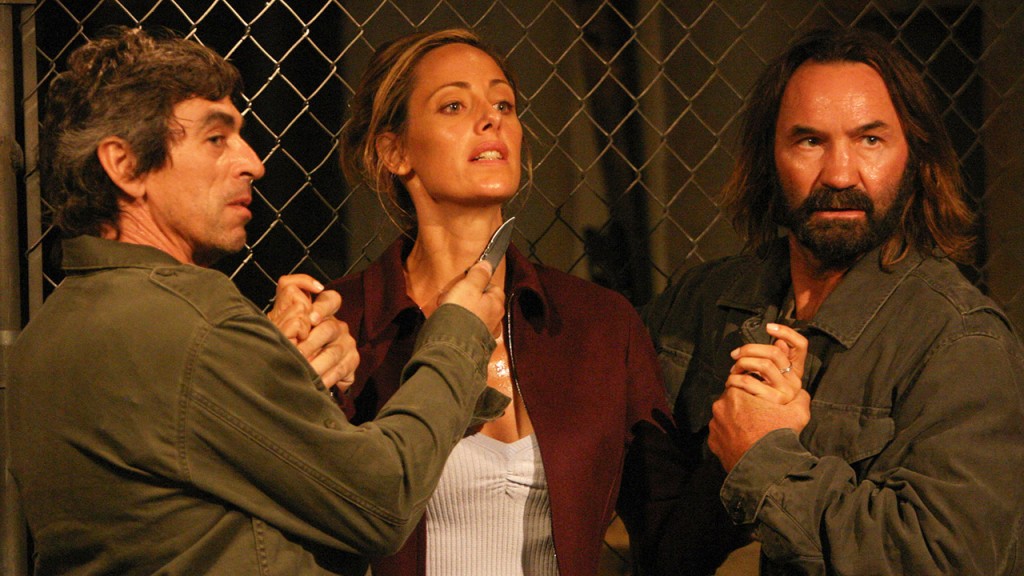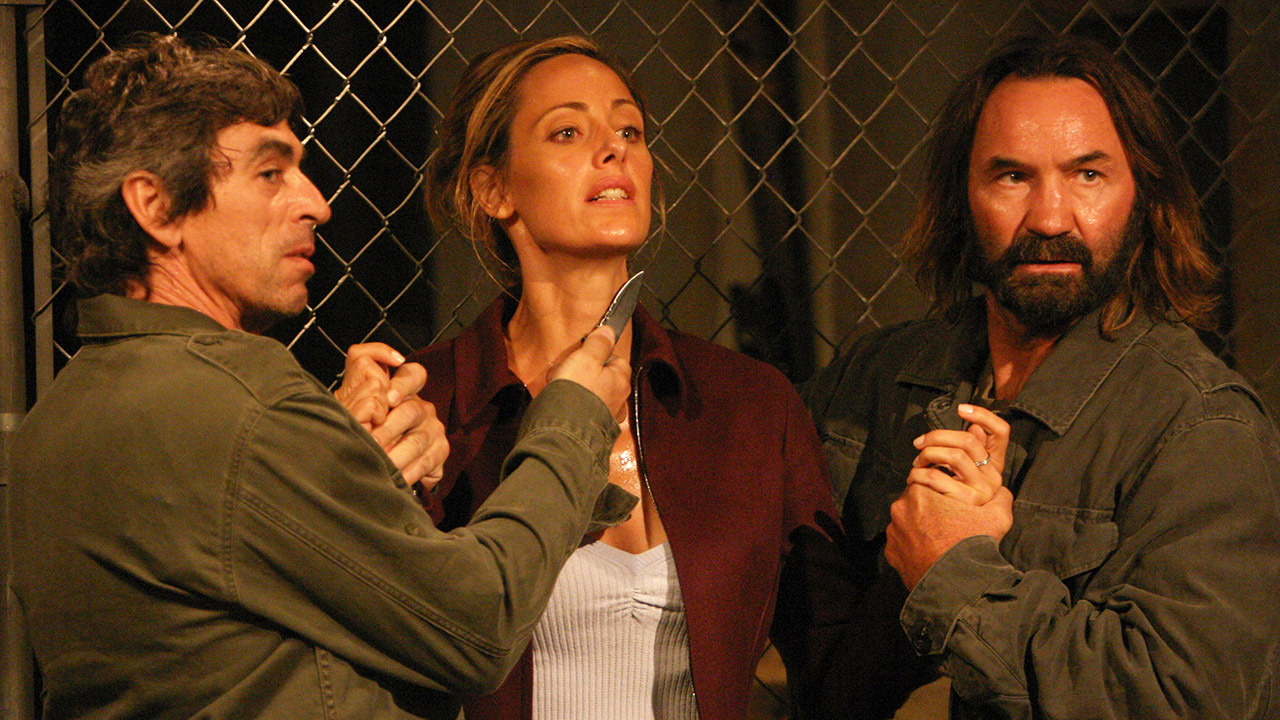 JACK CREATES A HOSTAGE SITUATION, BEHROOZ SEES THE RUTHLESSNESS OF HIS PARENTS IN PART 2 OF THE SPECIAL TWO-DAY, FOUR-HOUR "24" SEASON PREMIERE EVENT MONDAY, JANUARY 10, ON FOX

Aisha Tyler Debuts In Recurring Role

Jack goes against Driscoll's order and creates a hostage situation to monitor the trained operative he's been tracking for finding Heller's kidnappers. Meanwhile, Behrooz sees first-hand the ruthlessness of his parents; and CTU adds a systems analyst (recurring guest star Aisha Tyler) into the mix during the time of crisis in the episodes "Day 4: 9:00 AM-10:00 AM" and "Day 4: 10:00 AM-11:00 AM" Monday, Jan. 10 (8:00-10:00 PM ET/PT) on FOX. (TWF-403/404) (TV-14 V/TV-14 V)

Cast: Kiefer Sutherland as Jack Bauer, William Devane as James Heller, Kim Raver as Audrey Raines, Alberta Watson as Erin Driscoll, Lana Parrilla as Sarah Gavin.

Guest Cast: Aisha Tyler as Marianne Taylor, Mary Lynn Rajskub as Chloe O'Brian, Nestor Serrano as Navi Araz, Shohreh Aghdashloo as Dina Araz, Jonathan Ahdout as Behrooz Araz, Lukas Haas as Andrew Paige, Roger Cross as Curtis Manning, Louis Lombardi as Edgar Stiles, Logan Marshall-Green as Richard Heller, Tony Plana as Omar, Geoff Pierson as John Keeler, Anil Kumar as Kalil Hasan, Leighton Meester as Debbie Pendleton.