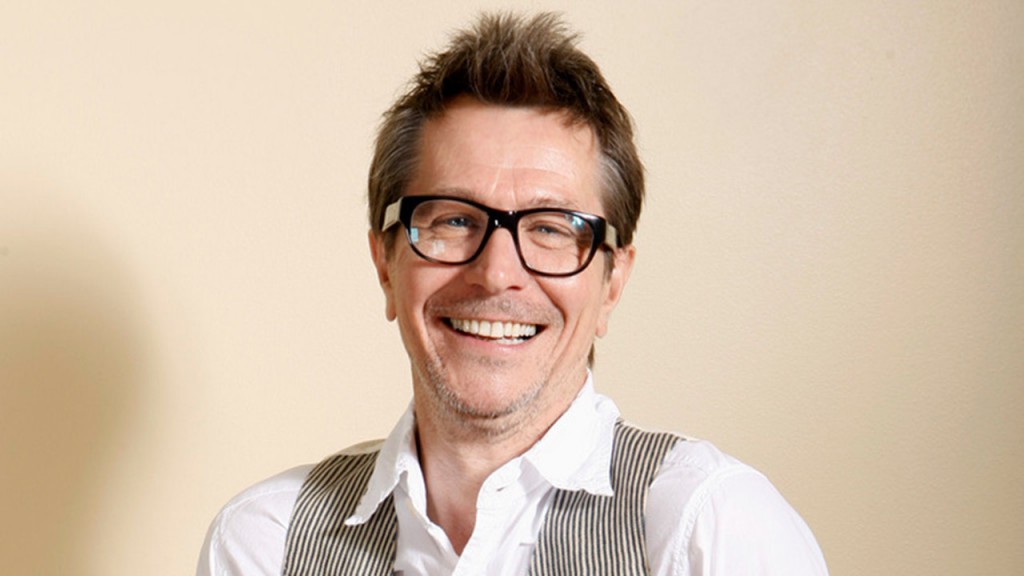 Gary Oldman has turned down a role in the new season of 24.

The English actor, who most recently appeared as Sirius Black in Harry Potter and the Order of the Phoenix, was being lined up to play a villain in the seventh season of the terrorist drama.

A source told the Daily Star: "He's a big fan but didn't want to commit to the daily grind of filming it."

24 returns to US screens in January next year. Fans can expect a "major re-creation" following criticism of the show's sixth season.