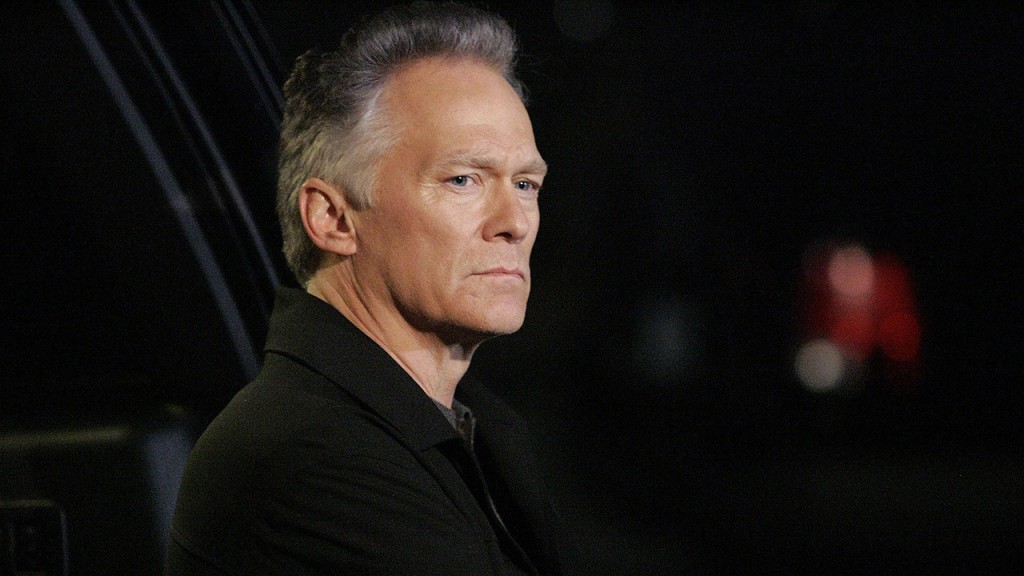 It initially seemed as if James Morrison wouldn't be back in the seventh season of 24, but he's updated his website with word that he's back on the cast again. It seems like he'll make his first appearance in the third episode.
Production on 24 is back up and running and I'm returning as Bill Buchanan. If I were King of Press Releases at FOX, all I would divulge is "It's a new day and Bill joins Jack and Chloe on some new spine-tingling adventure."

Since, realistically, that isn't quite enough to whet the appetite of the viewer, the press releases from FOX seem to give away everything for at least the first few episodes. My neighbor stopped me when I started to tell her that there's no more CTU. She didn't want me to reveal anything and I realized she had a valid point so I apologized and then we started to speculate about what my costume might be like. The next morning I read in the paper that there is no more CTU. Then I read that Tony Almeida is back. Then I remembered that there are no secrets except the ones kept from the real people by the real government.

Still, I'm sure they — 24 and our real government — have a few unexpected surprises in store because that's what they're both about, really. Whatever those surprises are, I'm not privy to them and prefer to keep it that way. Without giving too much away, I can tell you that I make my first appearance somewhere between episodes 2 and 4.

Maybe someday I'll pass executive producer Howard Gordon in the hall and while we catch up he'll run a couple of up-and-coming plot points they're considering for Buchanan by me (and I'll have to stop him so he doesn't ruin the surprise for me) but until then I'll focus my attention on the things that really need advance planning. I'm not sure what they are yet but when I get them planned I'll try to let you know. Thanks for checking in and I hope you enjoy watching this season of 24 as much as I plan to enjoy doing it.