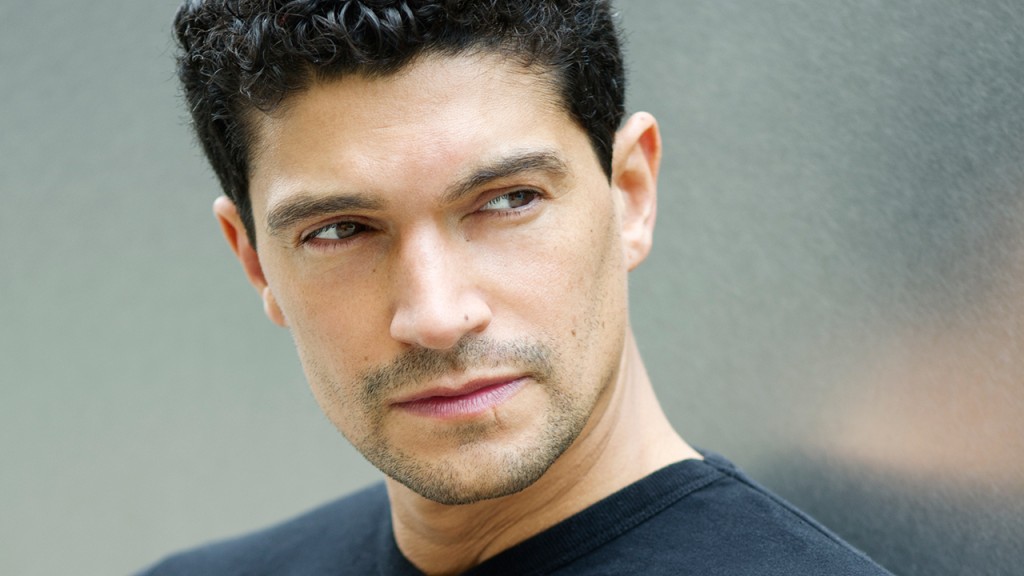 Earlier it was reported that Mido Hamada joined the cast of 24 as villain Mehran, the leader of a group of operatives in an Islamic country working against President Omar Hassan (played by Anil Kapoor). It seems as if the crew behind 24 were impressed with Hamada: we've been informed he's been asked to continue for several more episodes.
The full details are as follows:
The extension is secured for seven more episodes with an option of three more. Together with the three he already shot makes it 10 granted, optionally 13.
Ten episodes (with a possibility of thirteen) is certainly a long time for a villain to last on 24. It would appear as if Jack Bauer has his work cut out for him this season.