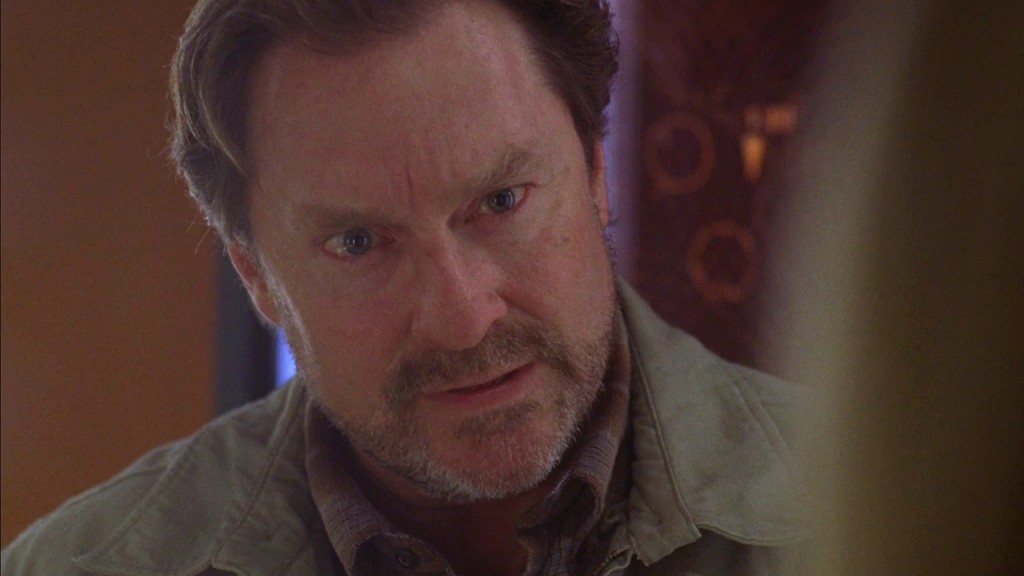 Interesting new spoilers about CTU in 24 Season 8 from the latest "Ask Ausiello":
Question: Got anything juicy on 24? —Cole
Ausiello: In the next three or four hours, something truly horrible will happen at CTU. And I swear that's not a subtle dig at the horrifyingly awful Dana Walsh subplot.

Question: I need some 24 scoop, STAT! —Emily
Ausiello: The aforementioned horrifyingly awful Dana Walsh subplot is about to become slightly more bearable thanks to the fantastic Stephen Root. The alum of True Blood, Pushing Daisies, etc, joins the cast next week as the parole office of Dana's dead ex who starts looking into his disappearance.