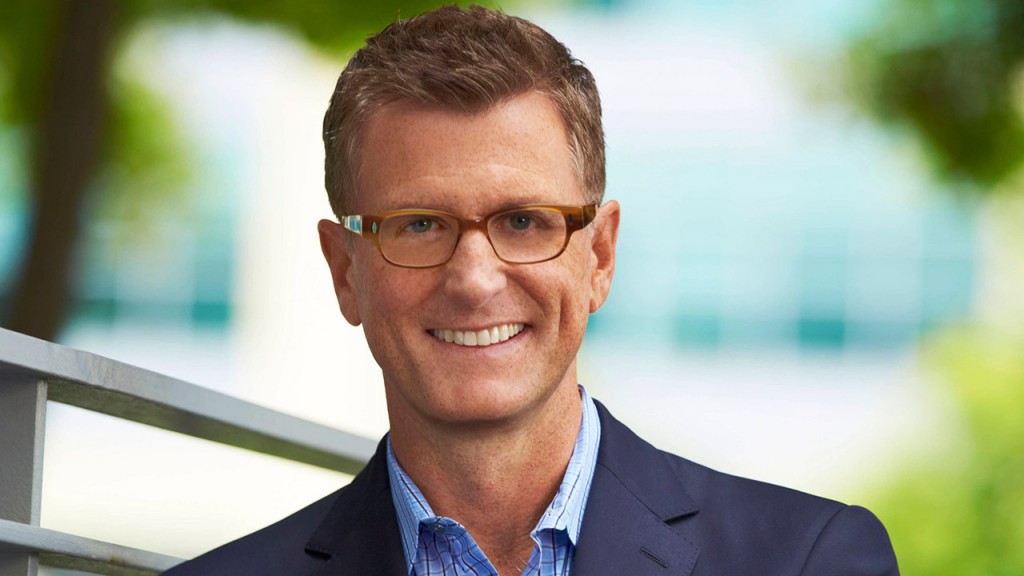 THR: There's been a lot of rumors about "24" this season. You've got a sense of the ratings so far, what's the call?

Reilly: It's a very tough call. It's a huge part of our legacy, and there's not a lot of shows that could do a 9 share against the Olympics. Tremendous sales asset for us still; a show we're so very proud of creatively. So it's not an easy call.
If you read between the lines, Reilly doesn't say anything about wanting the show back like he does with Human Target and Lie To Me.
Source: The Live Feed/THR
NBC's Angela Bromstad says the idea has been floated for NBC to pick up the series, but it's unlikely (due to the same cost reasons):
THR: If Fox passes on doing another season of "24," would NBC be interested?
Bromstad: I think it would be expensive for us. It's been floated. It's all going to come down to how strong our development is.

THR: But you wouldn't rule that out as a fit for NBC?
Bromstad: I wouldn't rule it out. I wouldn't think it's likely, but I wouldn't rule it out.