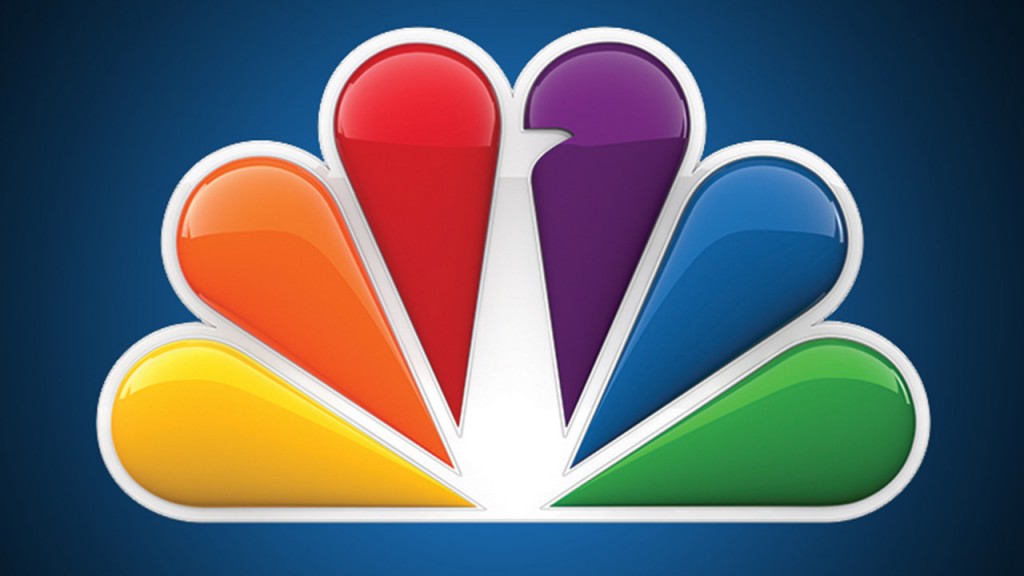 While 24 seemed all but cancelled, there may be a small glimmer of hope for us fans to latch onto – the show moving to another network.
24 may live to see another day after all.

Multiple sources confirm to me exclusively that 20th Century Fox has approached NBC about picking up the series should Fox opt to cancel it — and the Peacock is considering it. "There's definitely some interest," says an insider close to the talks.

Earlier this week, reports surfaced that 20th (a.k.a. the studio) and Fox (a.k.a. the network) are nearing a mutual decision to end the serial thriller after eight seasons due to declining ratings and rising costs.

A move to NBC — while still considered somewhat of a long shot given the hefty price tag — would likely delay 20th's plans to launch a Jack Bauer film franchise. From a production standpoint, 24 execs have long maintained that it would ne next to impossible to make a movie while the series was still on the air.

Reps for 20th and NBC declined to comment.