Disclaimer: This was an April Fool's Day joke and is not real. Thanks to all of those who played along and retweeted/shared etc. Sorry for those that got fooled – be glad it's not real!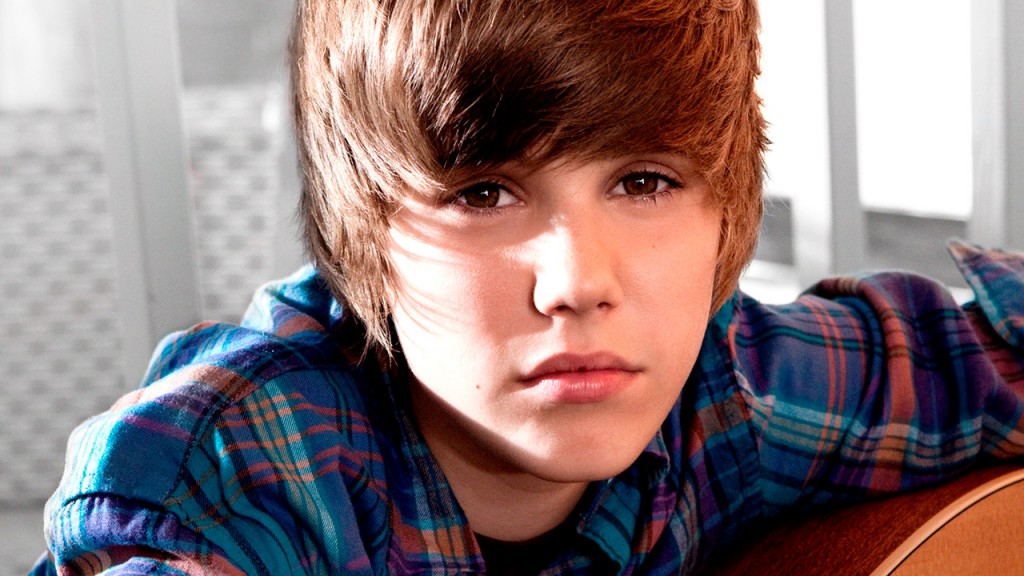 Canadian pop star and teen sensation Justin Bieber has joined the cast of 24, playing an ambitious young CTU Field Agent who will partner with Jack Bauer (Kiefer Sutherland) in the final two episodes.

"Justin is nothing short of a phenomenon," says "24" executive producer and showrunner, Howard Gordon. "It's so rare to find an artist this young with such pure star quality and dynamic presence. This is an exciting time for Justin Bieber fans, for the 24 family, and for television in general."

"Bieber Fever has taken over with 150 million views on YouTube and total domination of Twitter trending topics for months. This series finale will be the most talked about television event of the decade thanks to Bieber's star power,'" Fox TV spokesman Chris Alexander added.

24 has traditionally cast Canadian actors including Elisha Cuthbert, Leslie Hope, Carlo Rota, and Colm Feore as First Gentleman Henry Taylor. The series star, Kiefer Sutherland, and it's directors Brad Turner and Milan Cheylov are also Canadian.

Bieber's newest album "My World 2.0" sold over 283,000 copies in the past week according to figures provided by Nielsen SoundScan, earning him the number one spot on Billboard 200.

Production on the "24" series wraps next week after eight years. At the conclusion of Season 8, 24 will have a produced a total of 194 episodes (including "24: Redemption"), making it one of the longest-running action television shows in history.