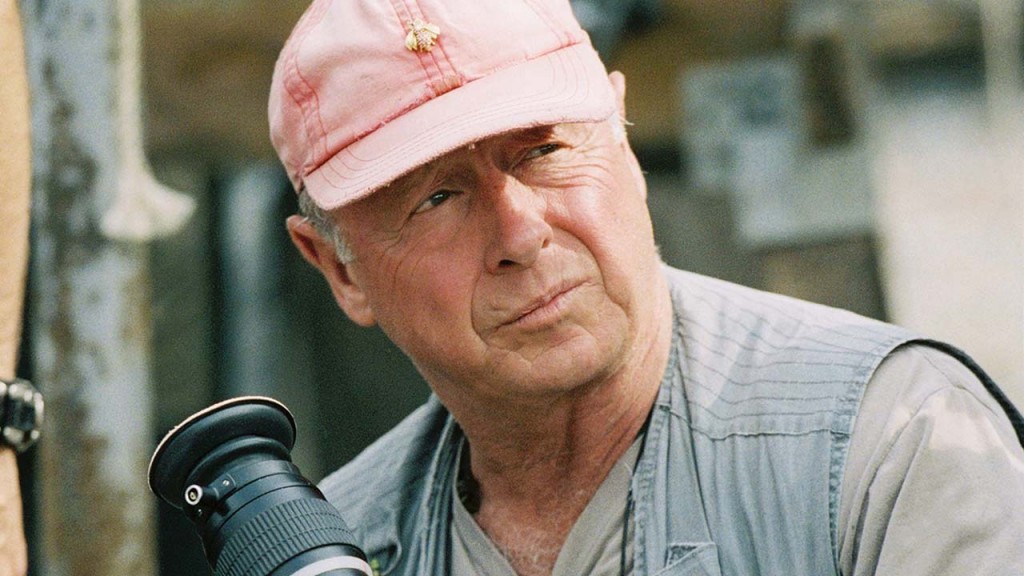 Deadline is reporting that Tony Scott is in discussions to possibly direct the upcoming 24 movie:
All this goes on while 20th Century Fox continues to work out the beats of the 24 movie. It's unclear when that picture will go into production with Sutherland reprising. There is a script draft by Billy Ray, and the most recent word I'd heard had Tony Scott discussing the film with the studio. Scott has made no commitment to the project, though he would be an inspired choice given his penchant for creating cinematic tension in films like Man on Fire and the upcoming Unstoppable. At its series best, 24 moved at a similar breakneck pace.
This would be really cool to see – Scott directed the excellent spy-thriller film Enemy of the State and 2001's Spy Game.