Los Angeles Times made a list of "television's top supporting players of 2010" and Gregory Itzin's character Charles Logan was among the ten chosen.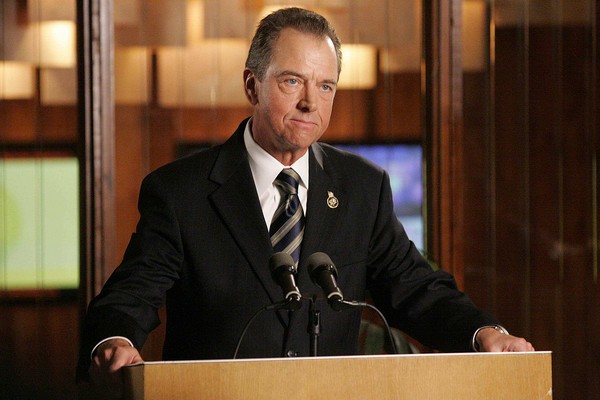 7. Gregory Itzin (President Logan on '24')

When he showed up in "24's" last season, he reminded us why we loved this show so much. Probably our favorite Jack Bauer antagonist of all time.
Check out the full list over at Los Angeles Times.