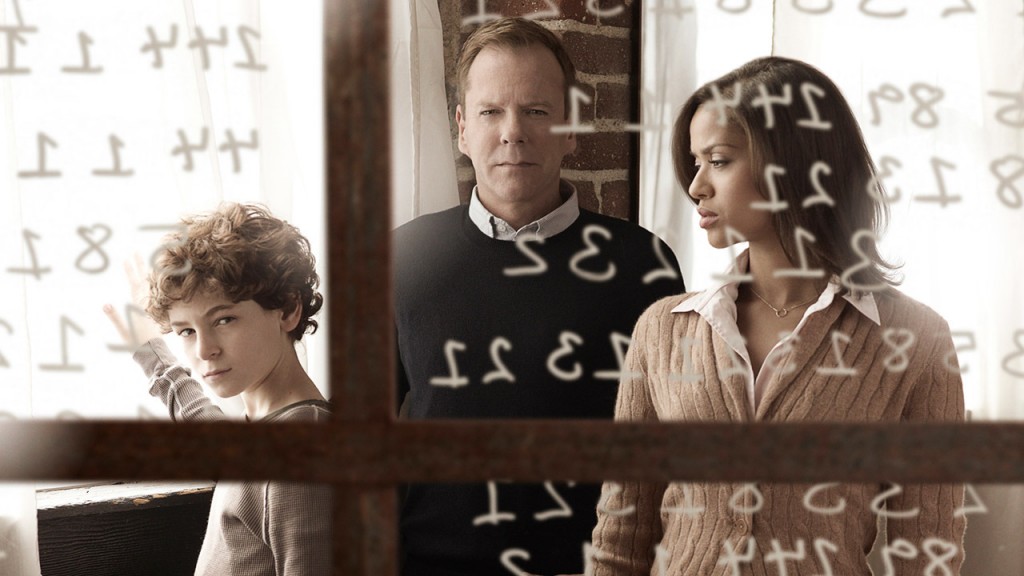 Kiefer Sutherland's FOX drama pilot Touch has completed casting its series regulars with the addition of David Mazouz, Danny Glover, and Gugu Mbatha-Raw.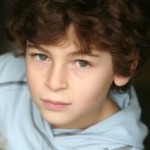 Child actor David Mazouz was cast as genius son Jake Bohm, son of Martin Bohm (Kiefer Sutherland), who communicates with his father through a complex series of numbers and may even be able to predict events before they happen. Jake rarely shows emotion, refuses to be touched, and instead busies himself with cast-off cell phones, able to see the world with something akin to the eye of God, where every action, thought, breath is interconnected.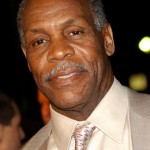 TV Line reports that Danny Glover has been cast as Arthur DeWitt, a professor and an expert on children who possess special gifts when it comes to numbers.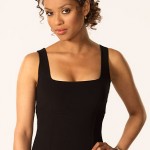 Mbatha-Raw will play Clea Hopkins, a social worker with Child and Family Services, who is evaluating Martin's living situation to determine whether or not his son Jake should remain in the home. Mbatha-Raw completes the pilot's core four-member cast, which also includes Danny Glover.

The pilot begins shooting within the next few days and will most likely be picked up by FOX for a mid-season run.