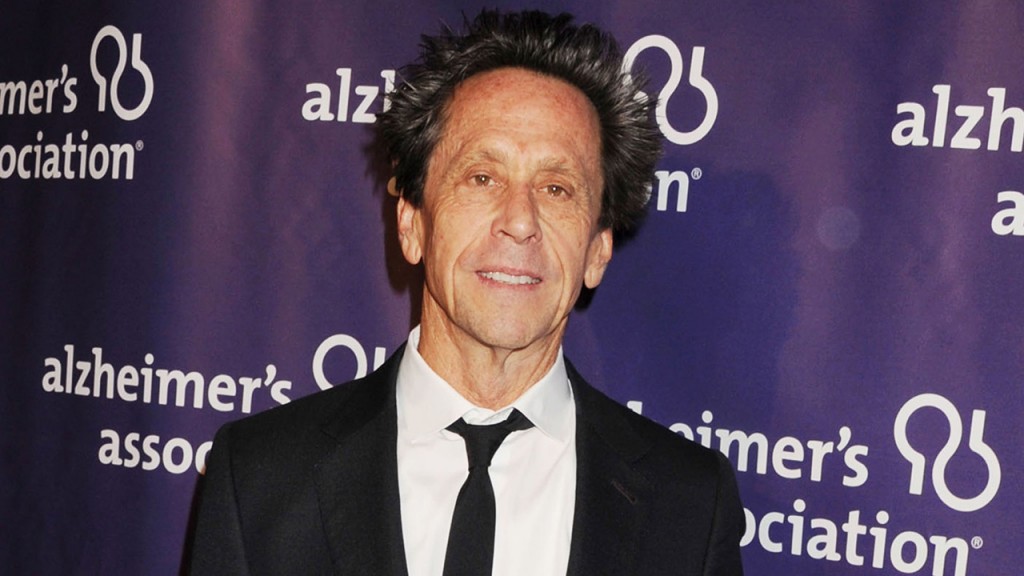 Nothing really new here, but Brian Grazer has mentioned they are still "working on" the 24 movie at his production company Imagine Entertainment.
DEADLINE: I am going to toss out Imagine film and TV titles at you. Give me the first memory that pops into your mind. 24?
GRAZER: Kiefer Sutherland and how not only did he play Jack Bauer more successfully than anyone else could have, but proved himself to be a surprisingly talented television producer who took charge and demonstrated taste and discipline. And we're working on that 24 feature.