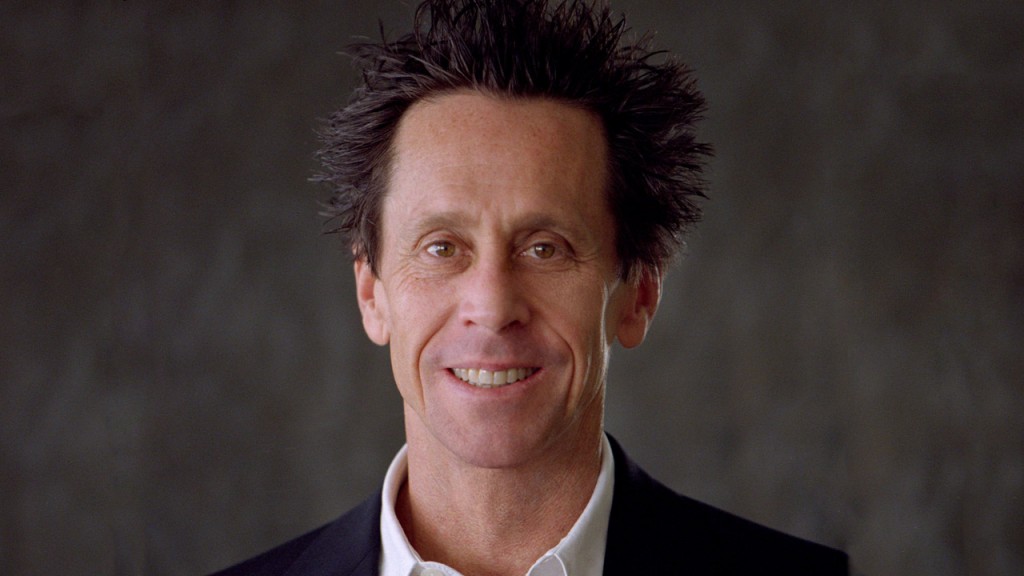 Thanks to reader Rob for sending me this tip. He asked Ron Howard and Brian Grazer, co-founders of Imagine Entertainment (the company that has produced every episode of the 24 series and will produce the feature film version), for any information about the planned 24 movie. Brian Grazer responded with the following tweet:
@bauermulder24 Got off the phone Keifer yesterday and we are very excited about producing the '24′ movie for next year.

— Brian Grazer (@BrianGrazer) April 6, 2011
Good to hear that it's still being actively discussed and they're excited. New York Post reported two months ago that Kiefer Sutherland met with Ron Howard to discuss the movie and more recently, Kiefer told The View that it'll hit theaters in Summer 2012. Let's hope this schedule holds true and we get to see Jack Bauer make the leap to the big screen next year!