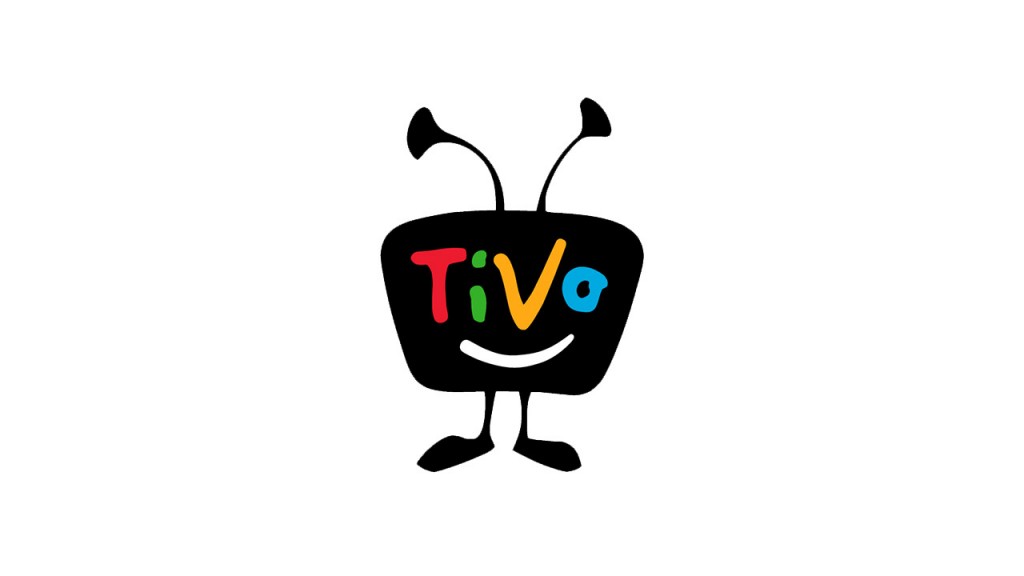 Tivo has released data on the top 10 most DVR'ed shows since they started compiling data in October 2007. 24 has made the list at number seven. And when you take into account that the show was off the air for a whole year due to the writers strike which delayed Season 7, that's pretty impressive. Here's the list:
1. Grey's Anatomy
2. American Idol
3. Desperate Housewives
4. House
5. Lost
6. CSI
7. 24
8. Heroes
9. The Office
10. Glee
As noted in EW's article, this doesn't mean very much to advertisers and networks, they mostly care about how many people watch live. But it does show which television shows people are most enthusiastic about.