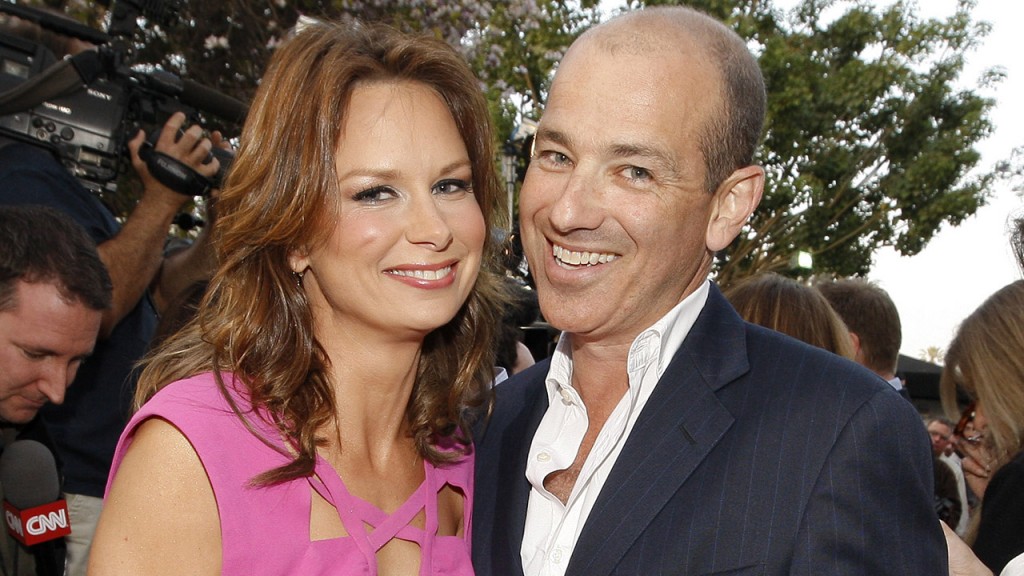 Assignment X scored an exclusive interview with 24 showrunner Howard Gordon. It seems like chances are good for Chloe O'Brian's return.
AX: Will Mary Lynn Rajskub's character Chloe be back next year in 24?
GORDON: I hope so. As a fan, I absolutely hope so. The truth is, we're at the beginning of the process. Things aren't written in stone yet, so we're not sure. But the good news is, all the writers are back. David Fury, Manny Coto and Evan Katz, yeah. And Evan and Manny are running the show with me.
AX: Is Jon Cassar, who was a directing producer on 24 the series, on it as a directing producer?
GORDON: Yes. Absolutely. I'm going to go up to see Jon. He's shooting a movie [REDEMPTION] right now with Donald Sutherland [father of 24 star Kiefer Sutherland] in Calgary. So I'm going to go up and see them and pitch them a little bit [of story ideas for the miniseries].