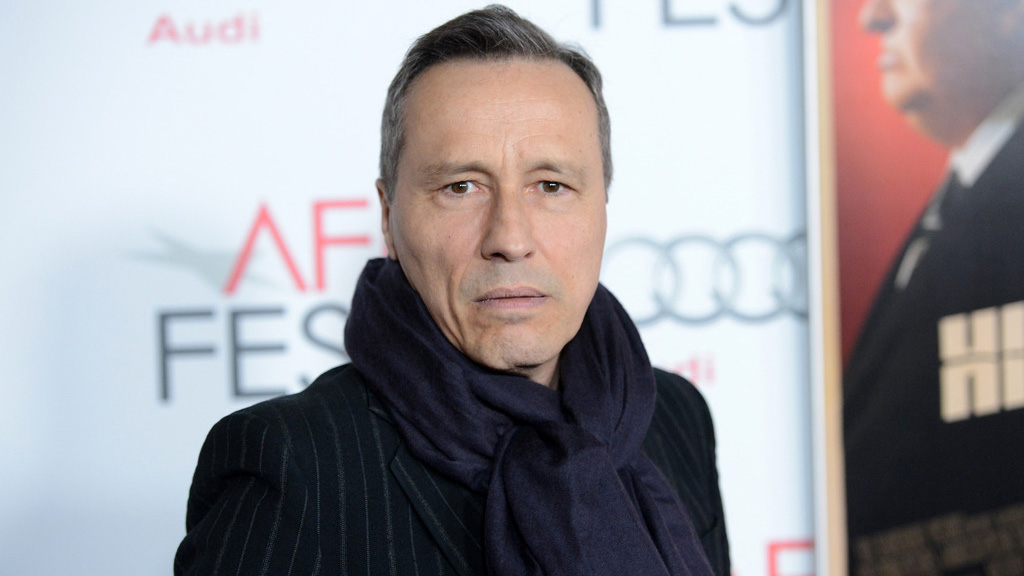 Jack Bauer's big day is getting a little more interesting: Fox has filled a role for an infamous hacker character in its much-anticipated 24 reboot Live Another Day.

The character is called Adrian, and he's described as a charismatic hacker and a leader of the free information movement. The part naturally brings to mind Wikileaks founder Julian Assange. Veteran feature film actor Michael Wincott (The Count of Monte Cristo, Alien: Resurrection) has been cast. This marks the first confirmed new casting for Live Another Day apart from the returning characters.
Wincott and Sutherland recently worked together in the movie Forsaken directed by 24's Jon Cassar.