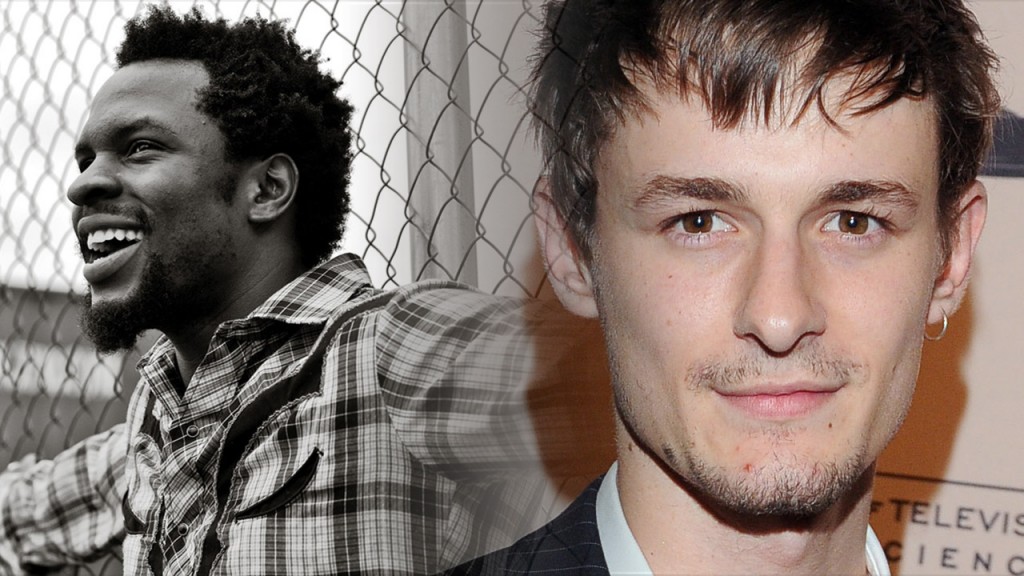 The Wire alum Gbenga Akinnagbe and Giles Matthey (Jobs) have been cast in the next chapter in the 24 franchise that will be set in Europe and filmed in London.

The limited series, from 20th TV, Imagine TV and Howard Gordon, picks up the story four years after the 24 series finale, which left Jack Bauer (Kiefer Sutherland) as a fugitive from justice. Four years later, he is back on the run, this time in Europe.

Akkinnagbe, repped by Silver Lining and Nelson Davis Wetzstein, will play the much-easier-to-pronounce Erik Ritter, a strong, sharp, arrogant and ambitious CIA field operative. He has recurred on The Good Wife, Nurse Jackie and Graceland.

Matthey, repped by Gersh, Untitled and Independent Talent UK, will play Jordan Reed, a smart and sophisticated CIA computer tech. He previously recurred on True Blood.

The two join returning 24 castmembers Sutherland, Mary Lynn Rajskub, Kim Raver and William Devane as well as the just-cast Judy Davis, who will have a villainous recurring role.