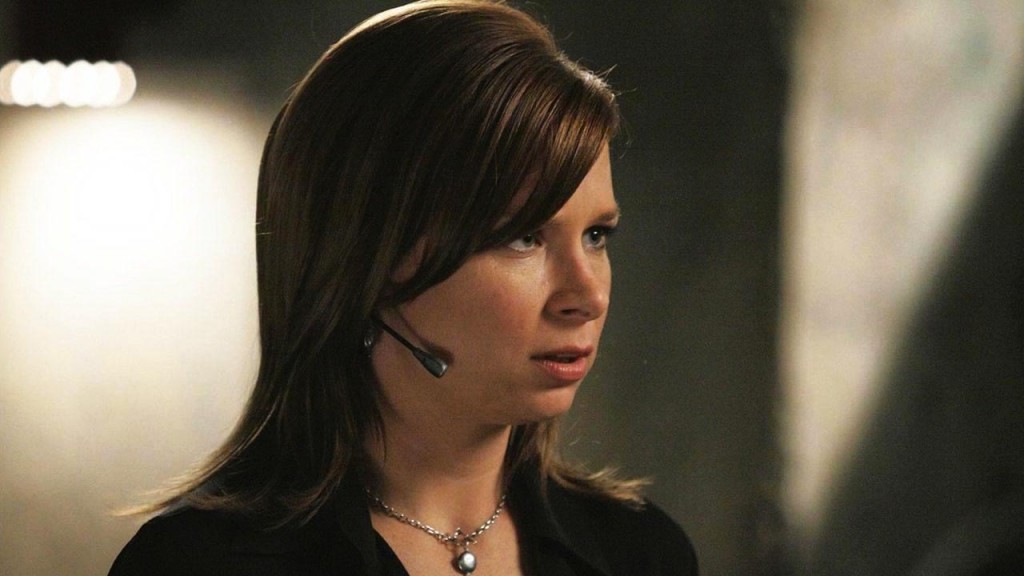 The upcoming January 17, 2014 issue of Entertainment Weekly previews this years upcoming movies and television shows, including 24: Live Another Day. Lynette Rice interviewed 24 showrunner Howard Gordon and we've got the early new details for you below:
Picking up four years after 24's finale, the 12-episode reboot will find Kiefer Sutherland's Jack Bauer in London. "He has fled, because America is no longer his home," teases Gordon, who'll reunite with fellow 24 vets Evan Katz and Robert Cochran.

"There will be a CTU-like organization," adds Gordon. "There will also be a group of hackers in the vein of Julian Assange and Edward Snowden, which Chloe joined." Yep, Mary Lynn Rajskub is back (as is Kim Raver), and Judy Davis will recur as the widow of a notorious terrorist.
FOX will be holding a panel for the show at the 2014 Television Critics Association's Winter Press Tour on Monday where details like this will be discussed, so stay tuned for more information. Filming begins in London just two weeks from now.