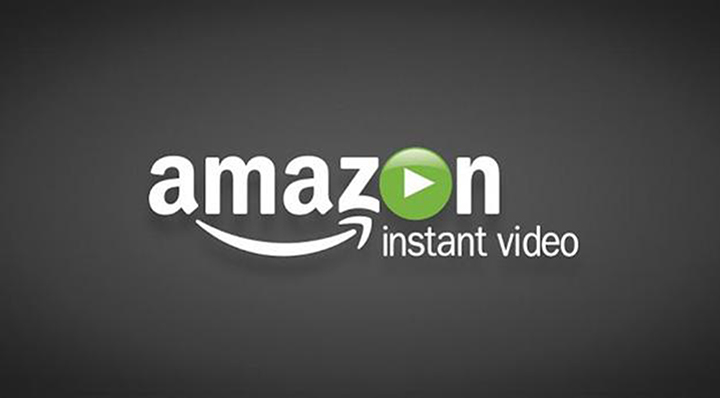 On the same day that 24 expired from Netflix, Amazon announced they have purchased the exclusive streaming rights to the series. This includes all eight seasons and the upcoming 24: Live Another Day. Check out the press release below:
Prime members can access all eight seasons of the iconic, high-octane action saga, 24, in advance of the highly anticipated world premiere of 24: Live Another Day on May 5 on FOX

SEATTLE–(BUSINESS WIRE)–Apr. 1, 2014– (NASDAQ:AMZN)—Amazon.com, Inc. today announced that as part of its licensing agreement with Twentieth Century Fox Television Distribution, Prime Instant Video is now the exclusive online-only subscription home for streaming all 192 episodes of the award-winning series 24, starring Kiefer Sutherland as heroic agent Jack Bauer.

Prime members can access all eight seasons of the groundbreaking political thriller and 24: Redemption, a TV movie based on the series, in advance of the eagerly awaited 24: Live Another Day, which will premiere on FOX on May 5. Prime Instant Video will also be the exclusive online-only subscription home for streaming 24: Live Another Day later this year. Those who are not already members of Amazon Prime can sign up at www.amazon.com/primeinstantvideo.

During its eight seasons, 24 chronicled Jack Bauer's race against the clock to thwart political assassination attempts and multiple terror plots, with each season taking place within one 24-hour period. The series won a Golden Globe for Best Television Drama and a Primetime Emmy for Outstanding Drama Series; Kiefer Sutherland also won a Golden Globe and Primetime Emmy for his performance. Sutherland, co-star Mary Lynn Rajskub (Chloe O'Brian), producer Howard Gordon (Homeland), writers Evan Katz and Many Cato and director Jon Cassar reunite for the suspenseful 12-episode event, 24: Live Another Day. Set and shot in London, the series picks up four years after we last saw Jack, who was then a fugitive from justice. Now in exile, he is nevertheless willing to risk his life and freedom to avert yet another global disaster.

"24 has been extremely popular with Amazon customers over the years," said Brad Beale, Director of Digital Video Content Acquisition for Amazon. "Whether they are hard-core Jack Bauer fans or just discovering the series for the first time, Prime members are going to love catching up on the previous seasons of 24 as well as 24: Live Another Day."

24: Live Another Day will bring back the groundbreaking real-time format of the original show, complete with split screens and multiple storylines. The event series, featuring an all-star cast that includes Benjamin Bratt, Yvonne Strahovski, Kim Raver, William Devane, Tate Donovan and Michelle Fairley.
Amazon has been very aggressive lately, nabbing exclusive streaming rights to hit series like Downton Abbey, The Americans, Justified, Orphan Black, Falling Skies, Hannibal, Grimm, Under the Dome, and more.
As of now, 24 is still available on the Netflix in UK so perhaps this deal applies only to United States. We'll try and get an official comment.