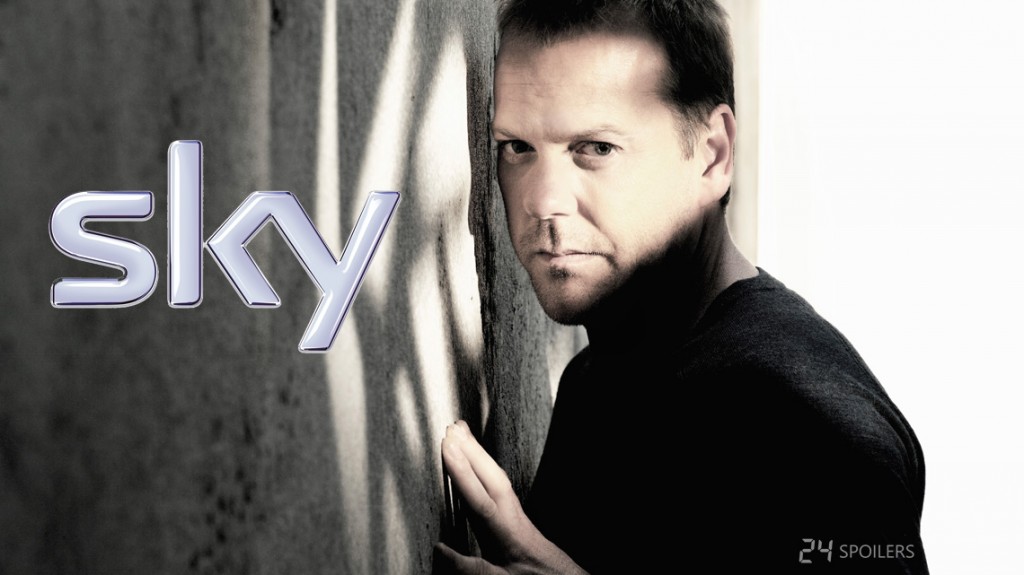 Here's the ratings for Sky1's special 24: Live Another Day premiere simulcast. Were you one of the 11,000 hardcore UK fans that stayed up from 1:00 – 3:00 AM to see Jack's return?
Kiefer Sutherland's return as Jack Bauer thrilled an average overnight audience of 10,800 at 1am, with a share of 0.5%.

Documentary special Jack is Back also attracted 8,600 (0.2%) at 12.30am.
For comparison, the Game of Thrones season 4 premiere simulcast was viewed by 9,000 people last month according to The Guardian.
Sky1 will premiere the series in its regular primetime slot tonight at 9:00pm and that airing will obviously get much bigger ratings.