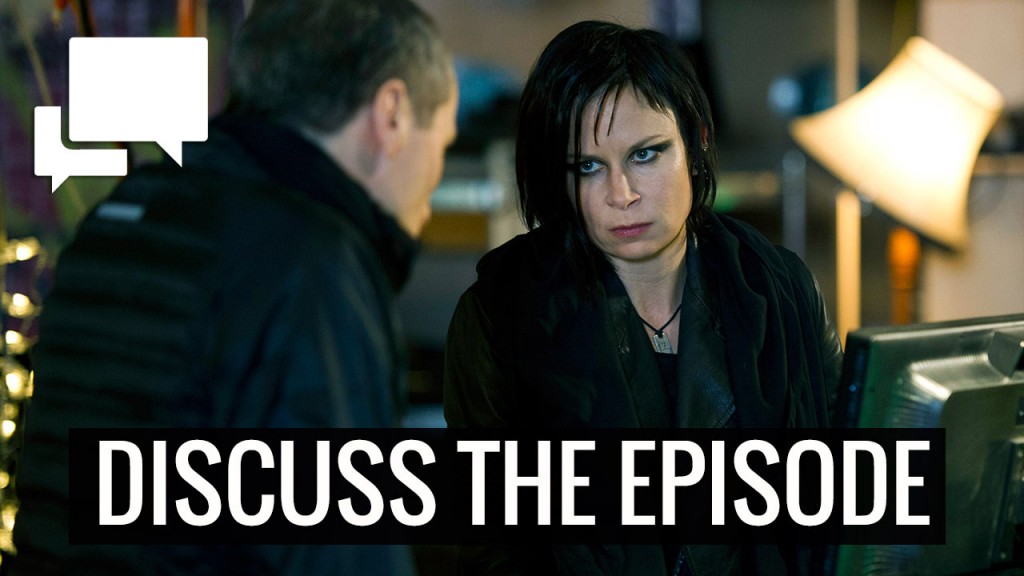 What did you think of the 24: Live Another Day Episode 3? Vote in the poll and leave your thoughts in the comments below.
Tonights episode was written by 24 newcomers Sang Kyu Kim ("The Walking Dead") and Patrick Somerville ("The Bridge") and was directed by Adam Kane who is also a newcomer (and Leslie Hope's husband).
If you missed the episode, you'll be able to watch it on FOX's website tomorrow or catch the repeat on TV this Friday at 8:00 PM on FOX.