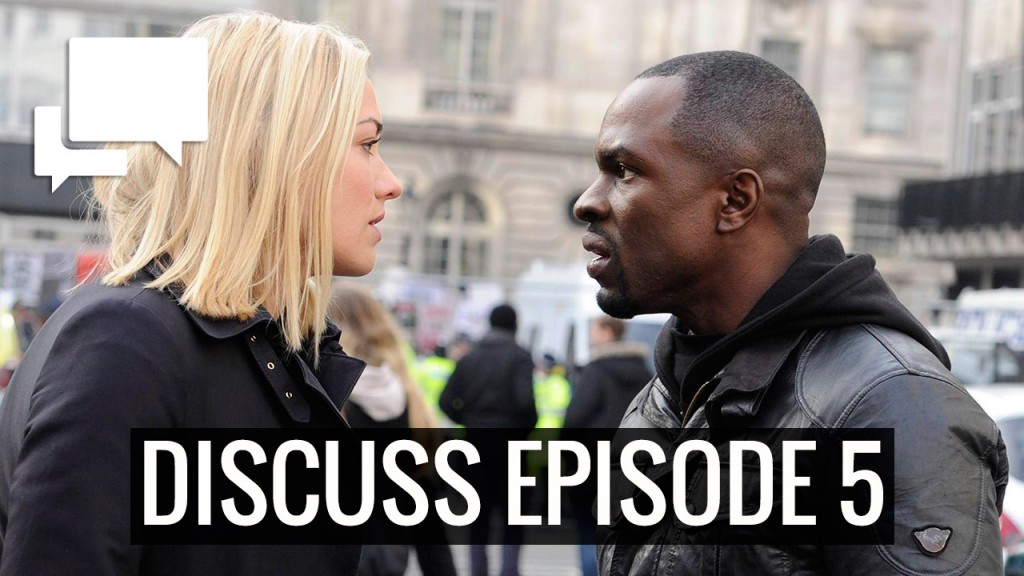 What did you think of the 24: Live Another Day Episode 5? Vote in the poll and leave your thoughts in the comments below.
Last weeks episode was well received – 83% of voters loved the episode while 14% believed it was good and only 2% thought it was just OK.
Tonights episode was written by Sang Kyu Kim and Patrick Somerville (the same duo that wrote the third episode) and was directed by Omar Madha. All three are new to the 24 crew. Did they do a good job?
If you missed the episode, you'll be able to watch it on FOX's website tomorrow or catch the repeat on TV this Friday at 8:00 PM on FOX.