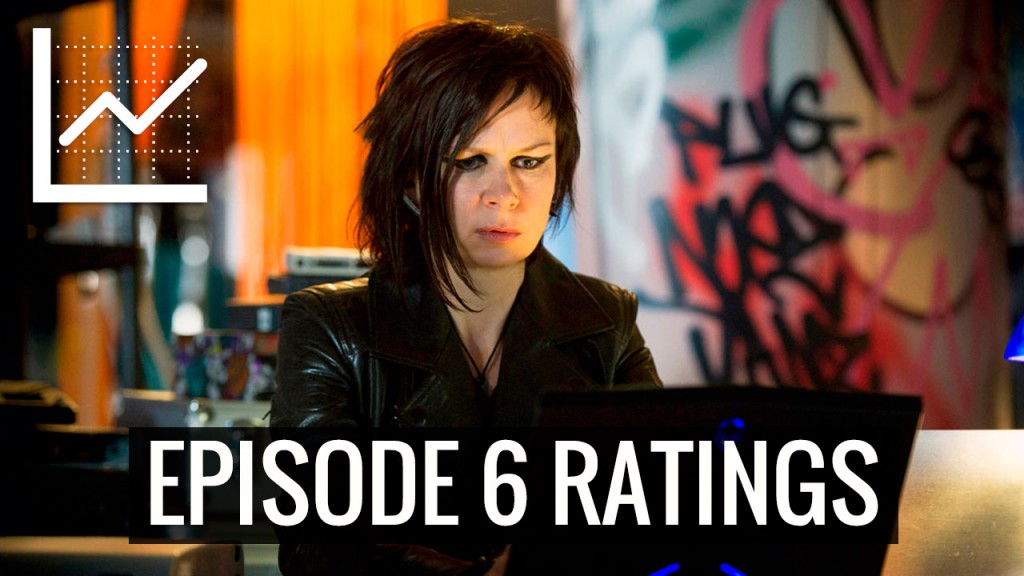 For the first time this season, 24: Live Another Day has increased in the week-to-week ratings.
Fox, meanwhile, was on the map care of "Masterchef" (#2: 3.9/ 7), which like all Gordon Ramsay series is a young adult option, and "24: Live Another Day" (#2: 4.8/ 8), which increased by 12 percent from one week earlier. While not the success it once was, "24" nonetheless is a valid original summer option.
#24LiveAnotherDay jumped +20% in the core demo last night and drew 6.2 mil viewers (a +9% lift).

— Gaude Paez Morose (@GaudeP) June 3, 2014
Half Hour Breakdowns:
9:00 PM – 6.41 million (#1), A18-49: 1.9/ 6 (#1)
9:30 PM – 6.07 million (#2), A18-49: 1.7/ 5 (#3)
Ratings Analysis
More: HitFix, TVLine, Entertainment Weekly
The Kevin Reilly Factor: One thing that might throw a monkey wrench into renewal prospects is FOX network chief Kevin Reilly stepping down being fired several days ago. Reilly made a push for limited series and was the one who gave the green-light to 24: Live Another Day. According to this Vulture article, Reilly went to bat for and renewed two low-rated comedies (The Mindy Project and Brooklyn Nine-Nine) and also planned to renew Enlisted and Almost Human before being overruled by Fox Networks Group CEO Peter Rice. It seems that Mr. Rice is a little bit tougher when it comes to renewal decisions.
---
This post will be updated with UK ratings, Live+3 and Live+7 ratings in the coming days.