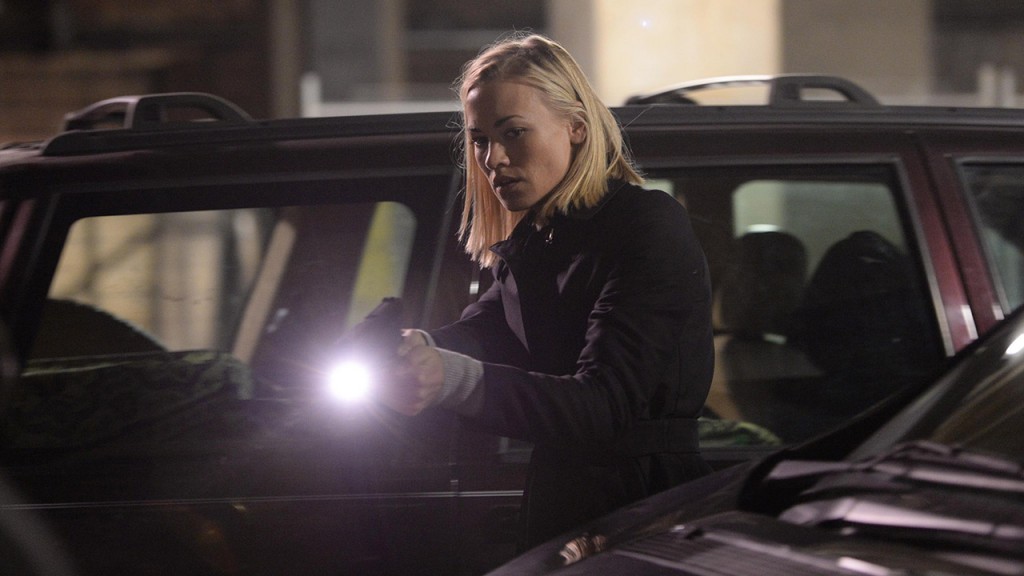 24: Live Another Day got off to a strong ratings start in Britain.

The return of Kiefer Sutherland as Jack Bauer became the biggest series launch of 2014 on U.K. pay TV giant BSkyB's flagship network Sky 1, including new and returning shows, according to a company representative.

Ratings advisory firm Attentional reported that the first episode in the Wednesday 9 p.m. slot drew an average audience of 606,000. The second episode, which followed immediately, averaged 419,000 viewers, it said, citing ratings data. The episodes peaked with 647,000 and 480,000 viewers, respectively.

Observers will keep a close eye on whether the lower turnout for the second episode is a sign of the show's future ratings momentum. BSkyB typically focuses on consolidated viewing over the course of several days. The consolidated audience for the first week will get a boost from catch-up viewing.

BSkyB had also simulcast the show's U.S. premiere early this week from 1-2 a.m. The simulcast of the first episode drew 11,000 viewers, according to ratings data.
Adam MacDonald, head of Sky 1, tweeted the following:
Wow – fantastic response for the #24lad launch – biggest @Sky1 launch of the year. Brilliant to see so many Sky customers loving it.

— Adam MacDonald (@adlmac) May 8, 2014