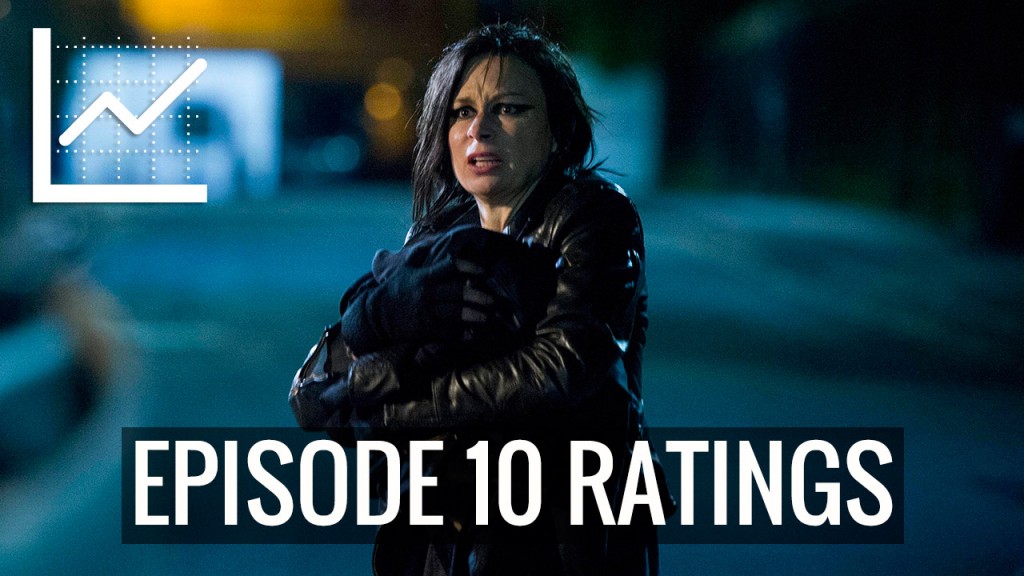 Despite the last few episodes of 24: Live Another Day ratcheting up the intensity and delivering lots of watercooler moments, the show hasn't really benefited much with increased ratings, remaining mostly steady with last weeks viewership.
Final ratings for 24: Live Another Day Episode 10 were a 1.4/4 in the 18-49 demographic and 5.72 million viewers overall.
UK overnight ratings on Sky1 were 426,000 viewers.
The Friday encore airing performed poorly due to it being the Fourth of July holiday. Viewers shunned TV in order to watch fireworks with all broadcast shows taking a steep decline.
Encore Airing (Friday July 4th) Half-Hour Breakdowns:
9:00 PM: 844,000 (#3), A18-49: 0.2/ 1 (#4)
9:30 PM: 844,000 (#3), A18-49: 0.2/ 1 (#4)
Ratings Analysis
---
This post will eventually be updated with Live+3 and Live+7 ratings etc as they come out.