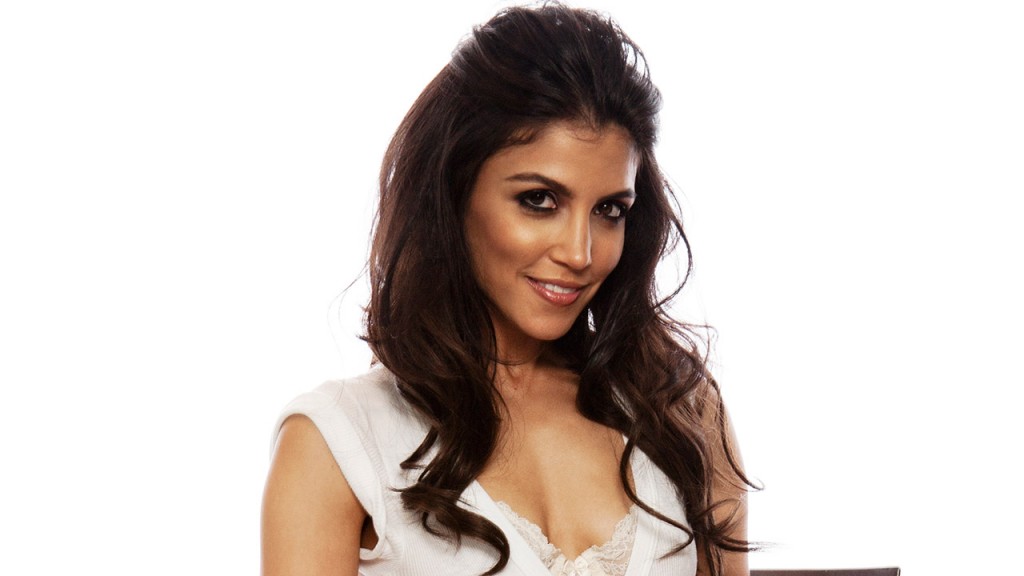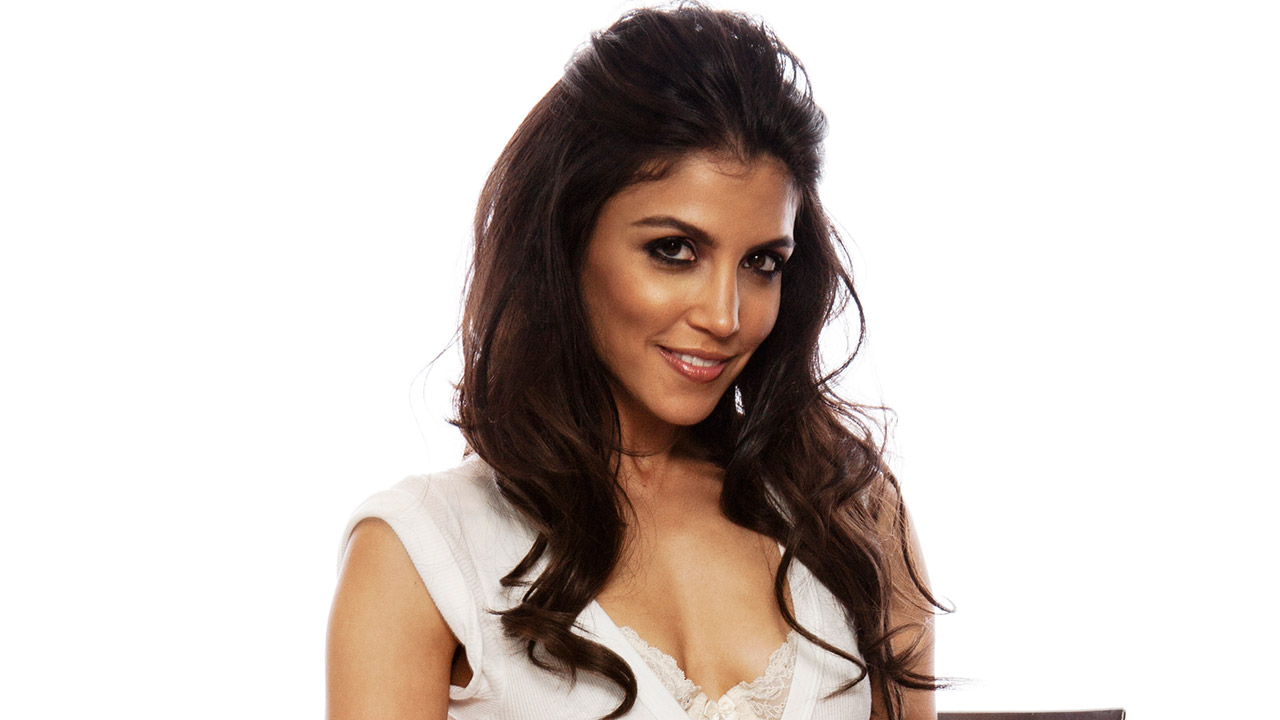 University of Toronto Magazine has done a profile piece on actress Nazneen Contractor who plays Kayla Hassan in the upcoming season of 24. In it there's a brief mention of how she met her boyfriend Carlo Rota (24's Morris O'Brian) on the set of Canadian television series Relic Hunter, and how she landed her gig on 24:
Last spring, Contractor returned to Toronto to visit family and earn the one remaining credit she needed for her U of T degree before heading back to L.A. Three days before classes started, the producers of 24 called – she had won the part of a new recurring character, the demure Muslim daughter of a Middle Eastern leader. (Contractor herself is Zoroastrian.) And she'd be playing opposite Slumdog Millionaire's Anil Kapoor. Cameras started rolling in May and the new season will première in January. "I had the best job in Canada," she says, still struck by the fairy-tale quality of it all. "And now I have the best job in America."
Nazneen has also done a photo shoot recently with Clickbox Studio.