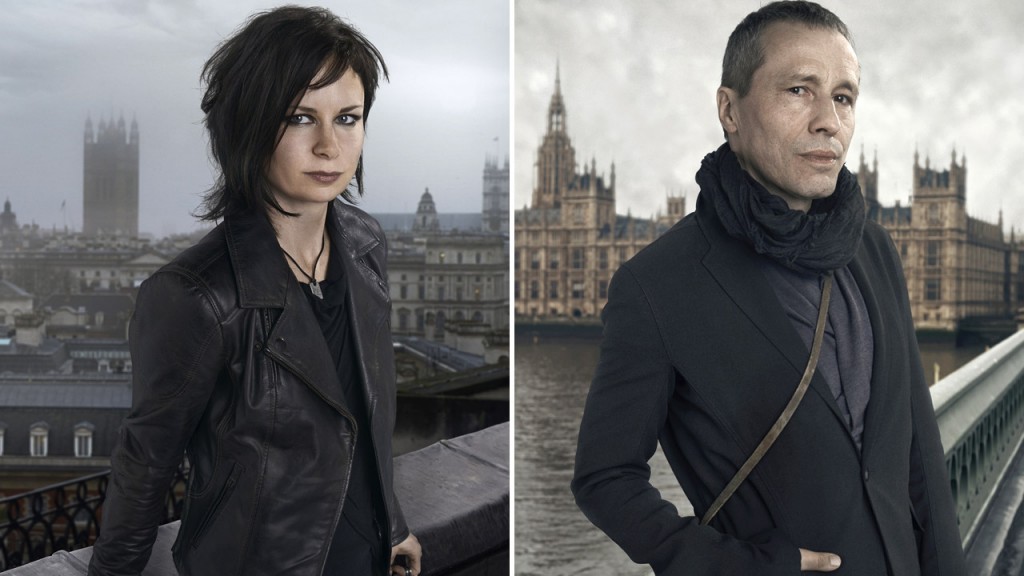 Did Chloe really side with Adrian over Jack on 24, or is she just playing him? After the President Heller fake-out, I don't trust anything! — Jake
While it seems Chloe picked a side, don't be surprised if Adrian's nefarious dealings with CIA Chief Navarro end up changing Chloe's mind. In other words, she's totally going to go back to Jack, right? "Adrian and Chloe have a bond, and that bond is now going to be tested," executive producer Manny Coto teases. "Chloe's going to come to a position where she must choose between her loyalty to Adrian and her loyalty to Jack. What side she comes out on will be part of the fun of the episode." Yeah, totally Jack.
The last time Jack and Chloe spoke to each other, she refused to come to the CIA station to examine the override device, saying "Margot's dead, it's not my problem anymore." She then hopped into Adrian's car and drove off. The episode ends with Chloe kissing Adrian as he drives off to get the override device from Steve Navarro.
Is Chloe up to no good or is she completely unaware of Adrian's mischievous ways? Will she side with her boyfriend Adrian or her old friend Jack?