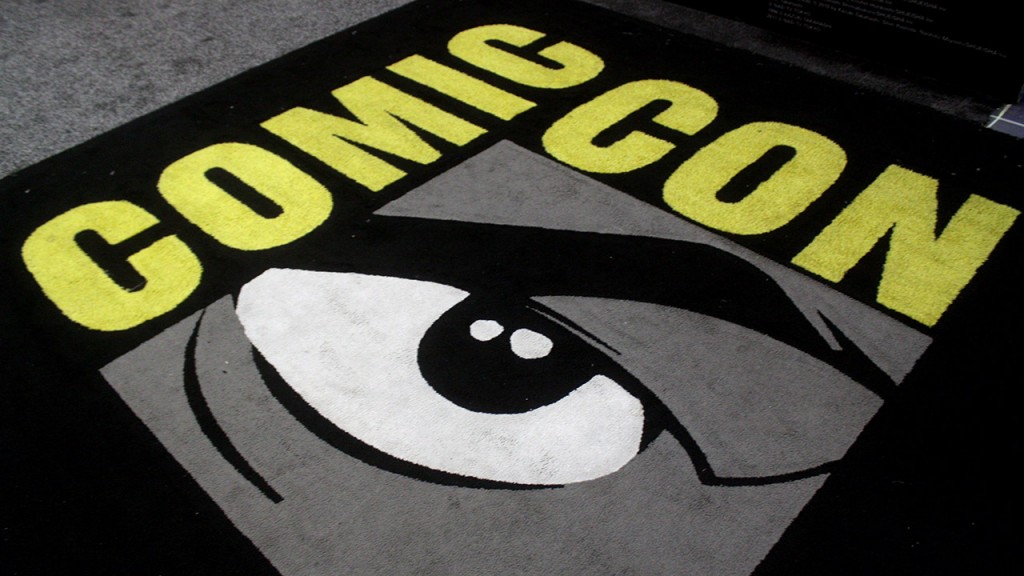 Twentieth Century Fox Television has just sent us word that there will be a one hour 24 panel at San Diego Comic-Con 2014 on Thursday July 24th with series star Kiefer Sutherland and director Jon Cassar. It seems they'll mostly just be promoting the upcoming DVD/Blu-Ray release, but who knows, maybe they'll announce another season too? Here's the full press release from FOX:
10:00-11:00am – 24: JACK IS BACK at Comic-Con, DAMN IT! – Kiefer Sutherland takes the stage to celebrate 24's most iconic moments and highlights of Jack Bauer's triumphant return in 24: Live Another Day.

Catch the exclusive sneak peek at highly-anticipated Blu-ray and DVD featurette, "Worlds Collide," illustrating how the pulse-pounding storytelling was created for this thrilling new season.

Screening and discussion moderated by Executive Producer Jon Cassar to be followed by fan Q&A and more. Ballroom 20.
Update: here's a flyer advertisement that FOX has sent out to promote the panel: