IGN has just debuted the first promotional photo of the new CTU in 24: Legacy. Take a look at Miranda Otto who plays (former) head of CTU Rebecca Ingram.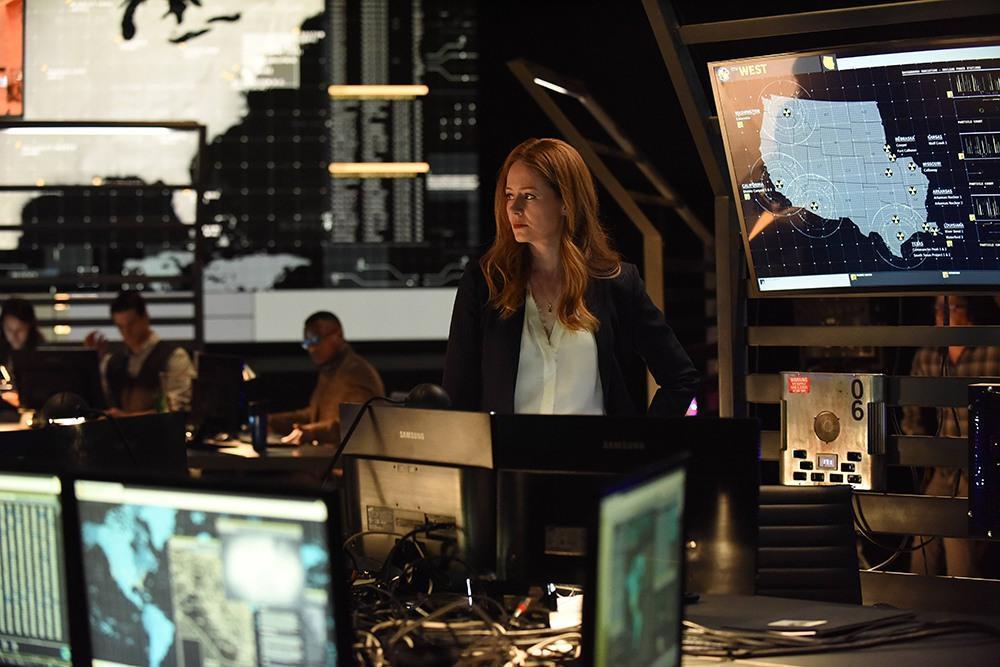 When Legacy begins, Rebecca is in the process of stepping down and handing over duties to Keith Mullins (The Flash's Teddy Sears) so that she can focus on her husband's campaign for President. As this is 24 though, things never go according to plan, and she learns of a new terrorist threat on her last day in charge.
24: Legacy premieres February 5th on FOX after the Super Bowl.