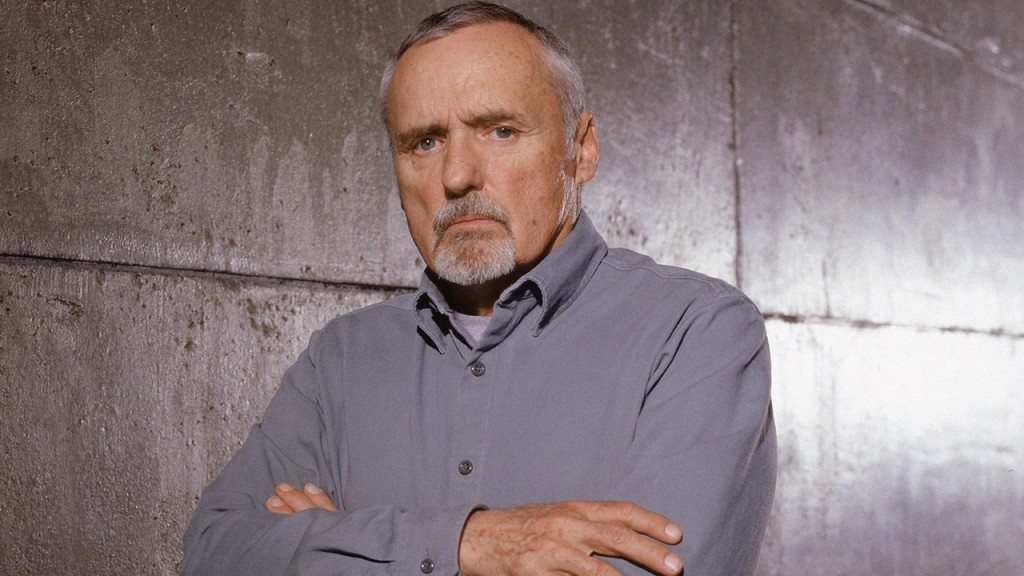 The clock keeps ticking on the spy series "24" and the cloak and dagger intrigue keeps coming. Now, as he races against time to stop a presidential assassination, Kiefer Sutherland has to do battle with a diabolic Dennis Hopper. Kiefer explains, "Dennis is a character that comes from his past."

Of his role, Hopper told "Extra," "I'm an eastern European dictator."

He's ruthless dictator out for revenge on Kiefer's character, CIA agent Jack Bauer. Hopper says, "I've been trying to kill his family."

It was a role that required Hopper to do this bad guy a little differently. He says, "He has an accent. He is different. He is different in that aspect of things."

Lou Diamond Phillips may or may not get in the way when he makes a guest appearance in two episodes playing the warden of a secret subterranean prison. Lou says, "This sort of shadowy bureaucrat who doesn't know exactly what to make of Kiefer and might have his own agenda."

Kiefer and cast won't reveal any of "24's" top-secret story lines, even though we did try to interrogate them. Dennis says, "I don't know whether I live or die or what happens to me in this."

But as Jack Bauer's diabolical enemy, Dennis Hopper is sure to make the remaining episodes a thrilling ride.