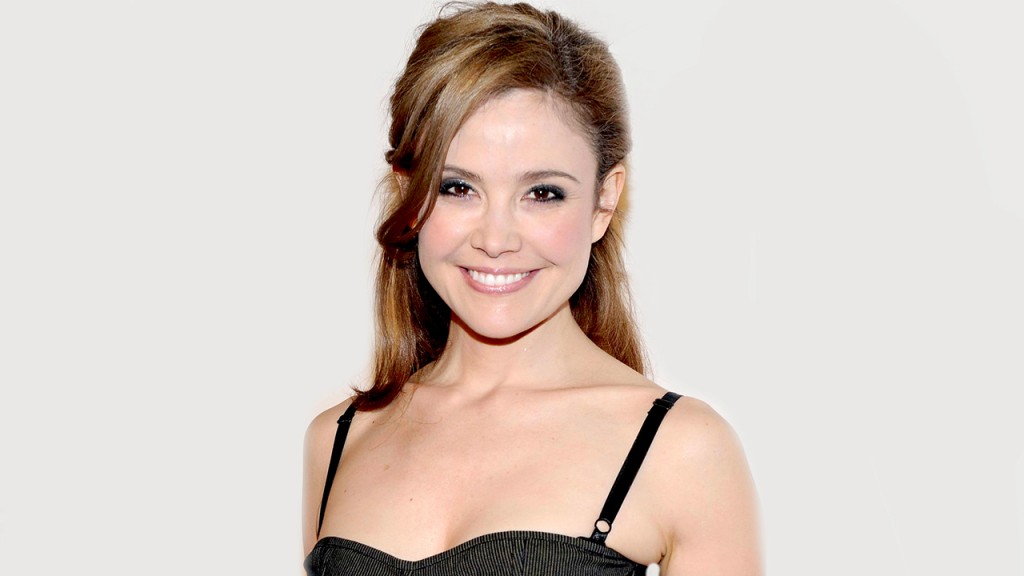 KIEFER Sutherland saved the life of his sexy co-star after she fell over at a Hollywood party.

Reiko Aylesworth, 31 — Michelle Dessler in BBC2 hit drama 24 — was knocked out after slipping on a spilt drink.

She hit the back of her head on a wall and the front of her head on the floor — suffering bruising on both sides of the brain.

Shocked Sutherland, 36, rushed to her aide and then drove her to hospital. Reiko said: "Doctors tell me I'm lucky to be alive because a lot of people die from these types of injuries.

"Kiefer did a great job and he stayed with me for a while."

Onlookers at the Los Angeles hospital said Reiko was like a "rag doll" when she arrived.