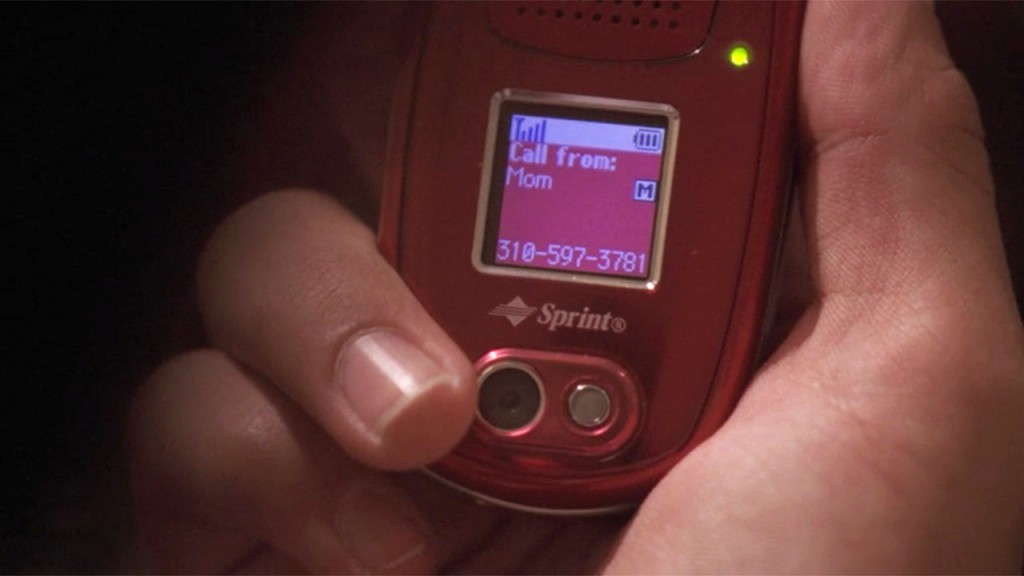 CELL PHONE NUMBER FEATURED ON "24" CONNECTS FOR MORE THAN 50,000 DIE-HARD FANS

Demonstrating yet again just how devoted fans are to every detail of the hit series 24 (Mondays, 9:00-10:00 PM ET/PT on FOX), more than 50,000 people watching last week's episode deciphered the phone number shown on a cell phone screen and dialed it – the number that actually belongs to the prop master on 24.

In the episode "Day 4: 11:00 AM – 12:00 PM," which aired Jan. 17, Debbie Pendleton (Leighton Messter), who was just killed by Dina Araz (Shohreh Aghdashloo), received a call on her cell phone. The caller was Debbie's mother, and fans with a DVR were able to pause the shot and see the actual incoming number. Thousands of fans have since been dialing that phone number and crew members of 24 – along with stars Carlos Bernard, Reiko Aylesworth and Mary Lynn Rajskub – have been taking the calls.