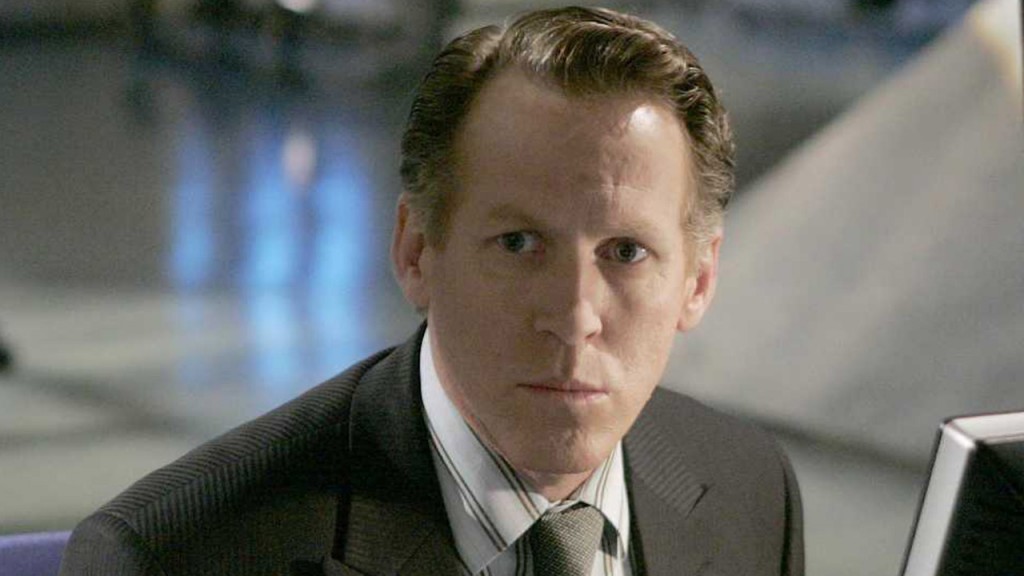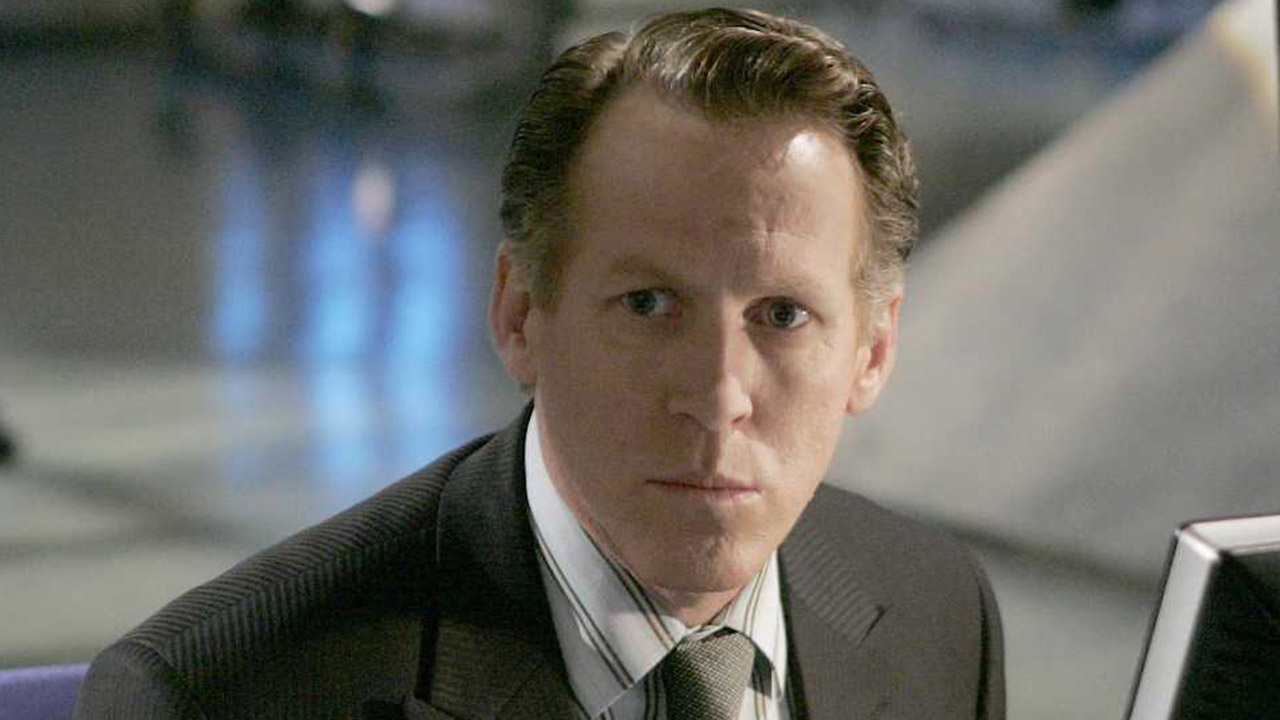 TONY AWARD-WINNER STEPHEN SPINELLA AND JAYNE ATKINSON SIGN ON FOR SEASON FIVE OF "24"

Four-Hour, Two-Night Event Premieres Sunday, January 15, and Monday, January 16, on FOX

As 24's highly anticipated premiere approaches, the show continues to attract prized actors, with Tony Award winner Stephen Spinella ("Angels in America") and two-time Tony Award nominee Jayne Atkinson the latest to join the impressive cast. Season five premieres with a four-hour, two-night event Sunday, Jan. 15 and Monday, Jan. 16 (8:00-10:00 PM ET/PT) on FOX. The second night on Monday, Jan. 16 (8:00-10:00 PM ET/PT) includes the series' 100th episode.

Best known for her Tony-nominated roles in a revival of "The Rainmaker" and "Enchanted April" and currently seen in the feature "Syriana," Atkinson will play heavy-handed Homeland Security official "Karen Hayes," who is sent to CTU to clean up a situation, accompanied by subordinate "Miles" (Spinella).

Said executive producer and show runner Howard Gordon: "We feel lucky to be working with so many great actors. Each of these newcomers, as well as the previously announced cast additions, will help deliver the thrill ride '24' fans have come to expect."

Season five picks up 18 months after the exciting conclusion of season four, as national security is brutally breached. A presumed dead Jack Bauer (Kiefer Sutherland) is actually living a new life with Diane (Connie Britton) and her son Derek (Brady Corbet). A shaky President Logan (Gregory Itzin) is running the nation, while composed Bill Buchanan (James Morrison) commands CTU alongside key operatives Curtis Manning (Roger Cross), Edgar Stiles (Louis Lombardi) and Chloe O'Brian (Mary Lynn Rajskub).

Also featured in season five will be Emmy Award-winning actress Jean Smart as First Lady Martha Logan. Tony Almeida (Carlos Bernard) and Audrey Raines (Kim Raver) return, while Lynn McGill (Sean Astin) joins CTU. Previously announced cast additions include Sands as billionaire bad guy "Vladamir Bierko"; Peter Weller as "Christopher Henderson," the federal agent who recruited Jack to counter-terrorist work more than a decade ago; and JoBeth Williams as Henderson's wife, "Miriam."

24, created by Joel Surnow and Robert Cochran, is a production of Real Time Productions and Imagine Television in association with 20th Century Fox Television. Brian Grazer, Joel Surnow, Robert Cochran, Howard Gordon and Evan Katz are the executive producers. Kiefer Sutherland is a co-executive producer.