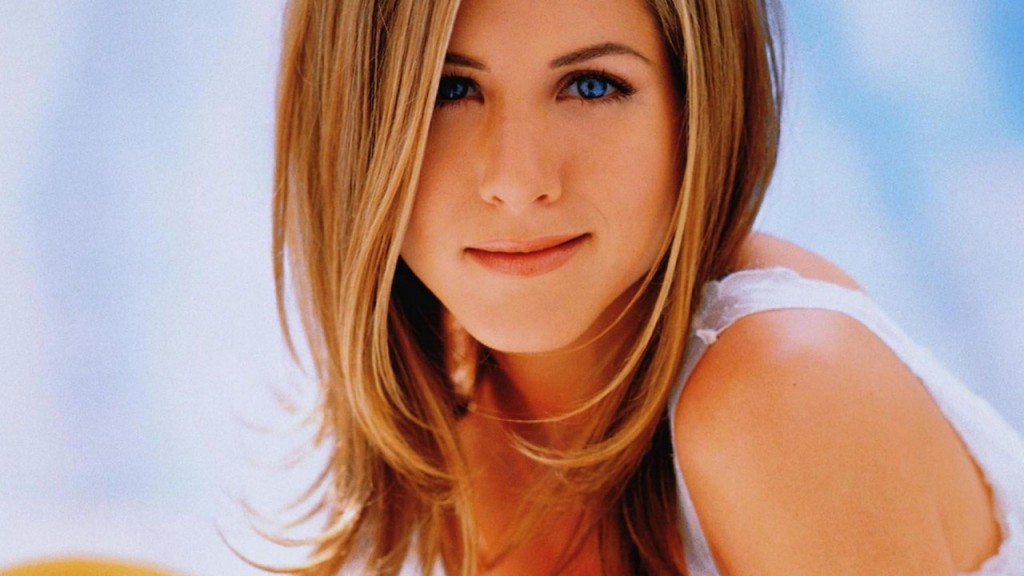 Jennifer Aniston has been snubbed in her bid to land a guest spot on her favorite TV drama 24. The star reportedly put her name forward for a part in the show but producers turned her down flat – because she's "too recognizable."

Executive producer Joel Surnow says, "You can't put those people on (the show) because they're too recognizable. They'll take you (viewers) out of the reality."

Aniston wasn't the only big name to be turned down for a role in "24" by producers – funnyman Ben Stiller was also deemed too famous for the show, according to TV Guide.