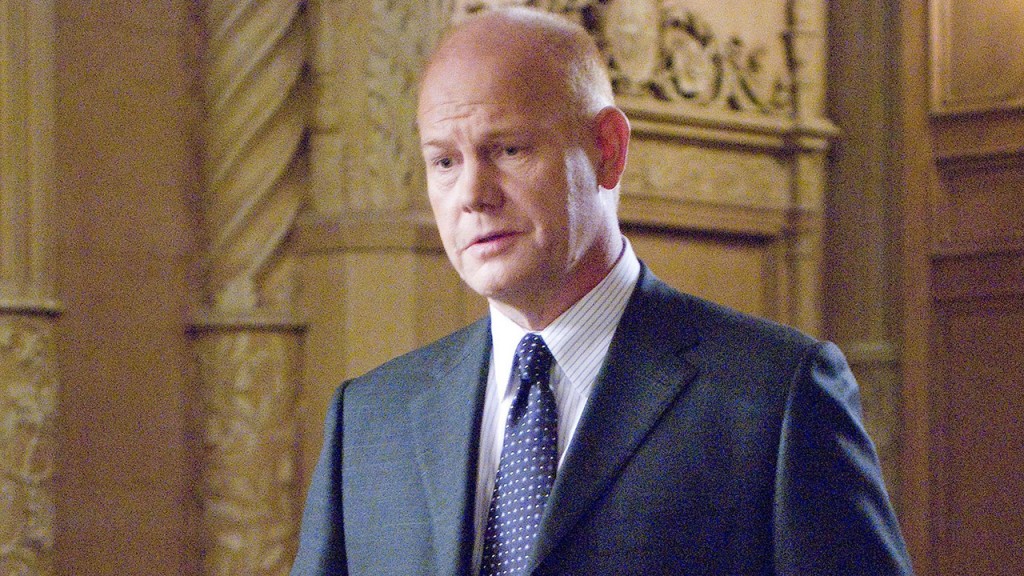 CHLOE CLASHES WITH FBI ANALYST JANIS GOLD AS JACK AND RENEE RACE AGAINST TIME IN WASHINGTON ON "24" MONDAY, FEBRUARY 16, ON FOX

After eight hellacious hours of this terrible day have elapsed, the country remains on edge. President Taylor struggles with the painful circumstances facing the First Family, including her daughter Olivia (guest star Sprague Grayden). Meanwhile, a huffy Chloe faces-off against paranoid FBI Agent Janis Gold, while Jack and Agent Walker track leads through Washington, D.C. to eliminate the threat of another ruthless terror attack in the "4:00 PM-5:00 PM" episode of 24 airing Monday, Feb. 16 (9:00-10:00 PM ET/PT) on FOX. (TWF-709) (TV-14 V)

Cast: Kiefer Sutherland as Jack Bauer; Mary Lynn Rajskub as Chloe O' Brian; James Morrison as Bill Buchanan; Janeane Garofalo as Janis Gold; Cherry Jones as President Allison Taylor; Carlos Bernard as Tony Almeida; Annie Wersching as Renee Walker; Colm Feore as Henry Taylor; Bob Gunton as Ethan Kanin; Rhys Coiro as Sean Hillinger; Jeffrey Nordling as Larry Moss

Guest Cast: Sprague Grayden as Olivia Taylor; Peter Wingfield as Emerson; Issach De Bankole as Ule Matobo; Tonya Pinkins as Alma Motobo; Hakeem Kae-Kazim as Dubaku.