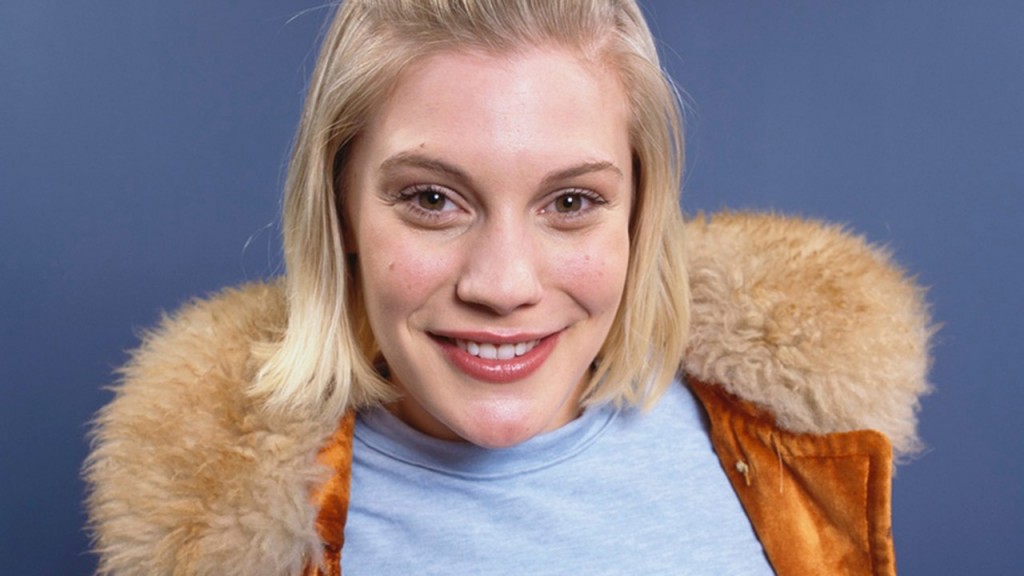 With Katee Sackhoff (who is well known for her action roles) being cast as CTU data analyst Dana Walsh, many fans feared she would be stuck behind a desk all day spitting out computer jargon.
At the 24 Comic-Con 2009 panel, Katee told the crowd story about how she had asked the writers for "a gun, preferably two" which received huge applause from the audience. It seems as though her wish may have been granted.
Question: In your Ask Ausiello absence you promised to keep us busy with lots of prattle from the press tour. Well, you lacked a little on the 24 front. How about making up for that now? —Jordan
Ausiello: Katee Sackhoff won't be stuck sitting behind a computer for long. I'm told her brainy bombshell will be sprung from CTU's fancy new headquarters by episode 5.
Source: Entertainment Weekly
The official Katee Sackhoff website also repeats this information:
8.14.09 – Dana Walsh Bound for Action!

Katee is currently shooting her parts for Season 8 of the hit show 24, which she of course became a cast member of earlier this year. Her character, Dana Walsh, is a computer guru and data analyst so you might think that our girl will be stuck behind an LCD monitor all season, right?

Not the case.
Source: KateeSackhoff.com