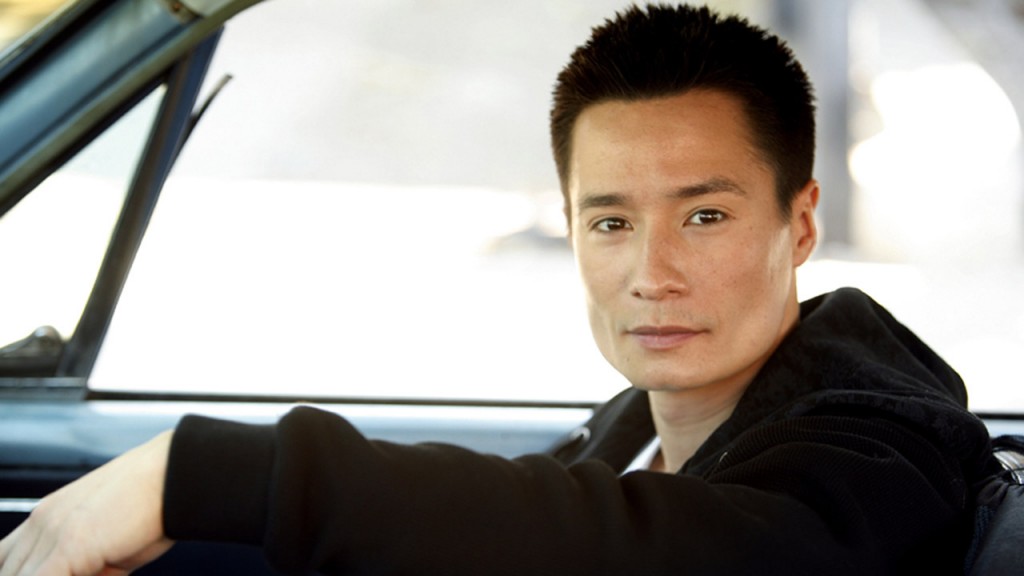 On August 31, Matthew Yang King posted on his Twitter account that he would be a recurring character in the eighth season of 24. A day later he was in wardrobe fittings, and two days later he had finished his first day of filming.
King said of his first day:
Just finished first day of 24. My characters name changed from Calhoun to Calahan. Then Kiefer looked at me, smiled and changed it to King.
Earlier this year, King worked with former 24 director Jon Cassar on the CBS television pilot Washington Field.