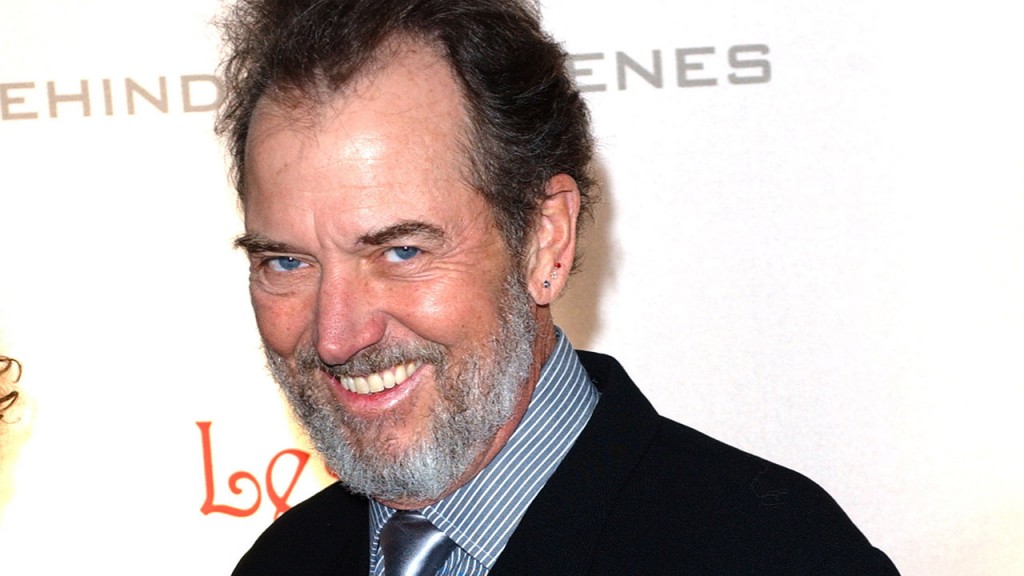 David Fury said in an interview at Comic-Con 2009 in July that Logan was among the characters that could return, and Howard Gordon echoed that statement a few days later simply saying "He's out there somewhere." Well now we know exactly where Logan is, and he'll be returning for a multiple-episode arc in season 8!
When last we saw traitorous President Charles Logan in Season 6, he was flatlining en route to a hospital after being stabbed by his wife, Martha, with a kitchen knife. He hasn't been heard from since.

But it looks like he survived: Fox announced Sunday night that Gregory Itzin will reprise his role as the fallen president in a multiple-episode arc. Season 8 of "24" will premiere in a two-hour event Jan. 17.

How will Logan make his way into the drama this time? Read ahead if you don't mind minor spoilers:

Looks like President Allison Taylor (Cherry Jones) will reluctantly enlist Logan to assist with an escalating international diplomatic crisis.

"24" executive producer Howard Gordon said, "the opportunity for these two remarkable actors to share the stage was simply too compelling to pass up."
Personally, this is the most exciting news about season 8 yet. Gregory Itzin is an absolutely phenomenal actor and Logan was a character that fans loved to hate. Pairing him up with Cherry Jones is sure to bring some great scenes.