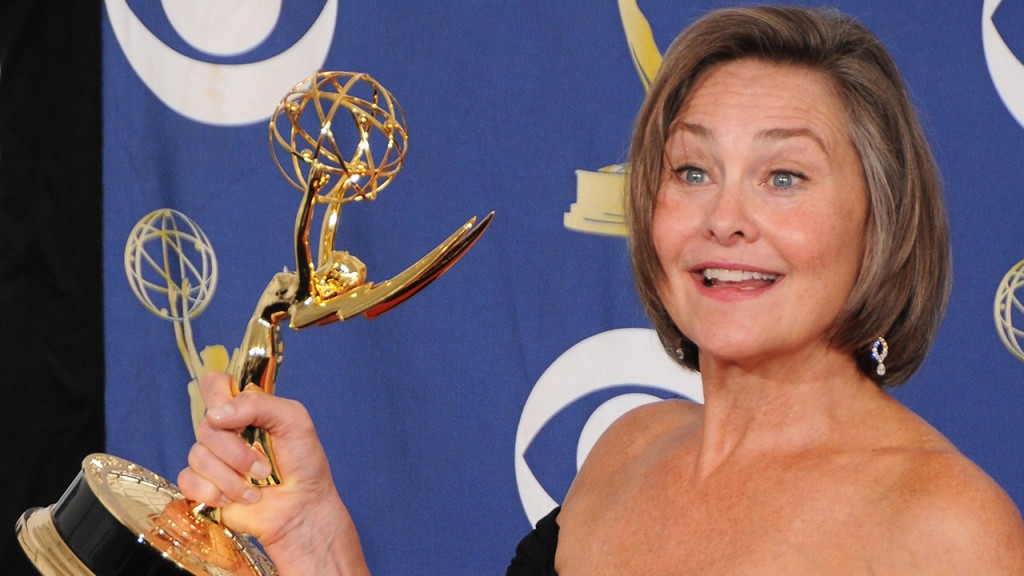 Ooh, drama. In a surprising move, Cherry Jones (24's President Allison Taylor, who won best supporting actress in a drama last year) has pulled out of the Emmy race and is refusing to comment on the matter.
Jones didn't seem all that pleased about the direction her character took in the final episodes, telling Entertainment Weekly in an interview last month "President Taylor lost her marbles" and "Each script I got, I'd look at it and go, 'Really? REALLY?'".
Despite Taylor's sudden behavior shift (which was necessary for the final storyline arc to work), I believe Cherry put on a great performance. Cherry certainly had Emmy-quality acting material in 24 Season 8 which makes this decision a bit puzzling.