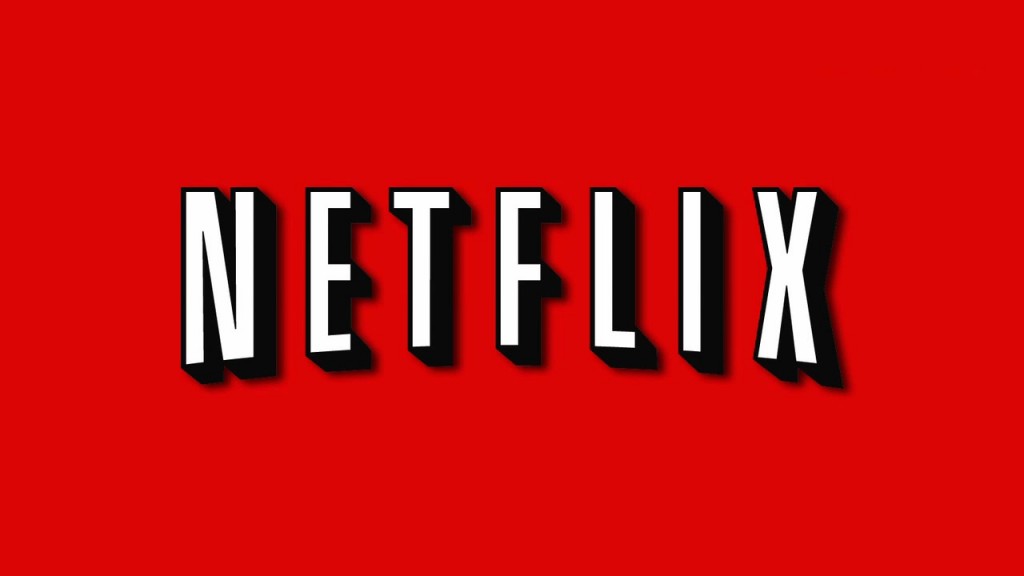 24 Season 8 is arriving on Netflix instant streaming on February 12th, just two months after its December 14th retail release. It's been in high demand on Netflix with a "Very long wait" time so I'm sure this will make many people happy.
This addition will make the entire series available on Netflix for streaming. The past seven seasons were put on the service last April along with the two-hour television movie "24: Redemption" (which is listed as the first episode on the 24 Season 7 page).
Netflix is the superior way to watch 24 since Seasons 4, 5, 6, 7 and Redemption are available for streaming in high-definition while only Season 7 was released on Blu-Ray thus far. Here's the 24 Season 8 page on Netflix so go ahead and add it to your queue.
Source: FeedFliks and Streaming Soon