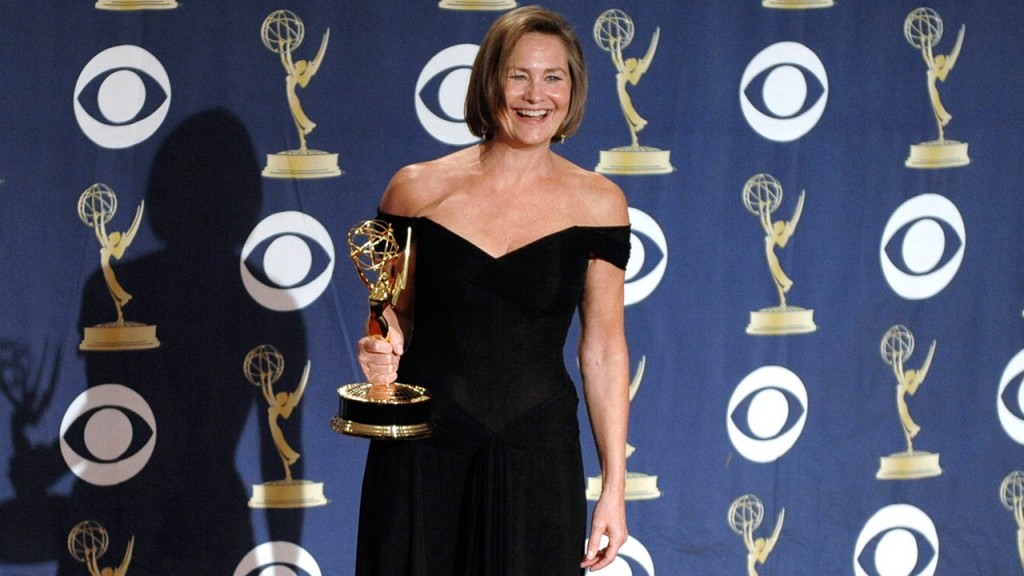 Cherry Jones may have two Tony and an Emmy and be considered one of the great actresses of her generation but she is still pretty down-to-Earth.

When we chatted recently, I said if I had an Emmy I would probably take it everywhere like Kathy Griffin used to or attach it to the hood of my car.

But the New York-based Jones doesn't even have hers anymore! She gave it to the crew of 24, the show on which she played the President of the US.

"They live in California and they have more spacious homes," she said.

The Emmy is currently in the possession of Nicole Burke, first Assistant Director for 24 and now first AD on Awake, the new NBC series on which Jones appears.

"I have made peace with it being on her mantle," she says.