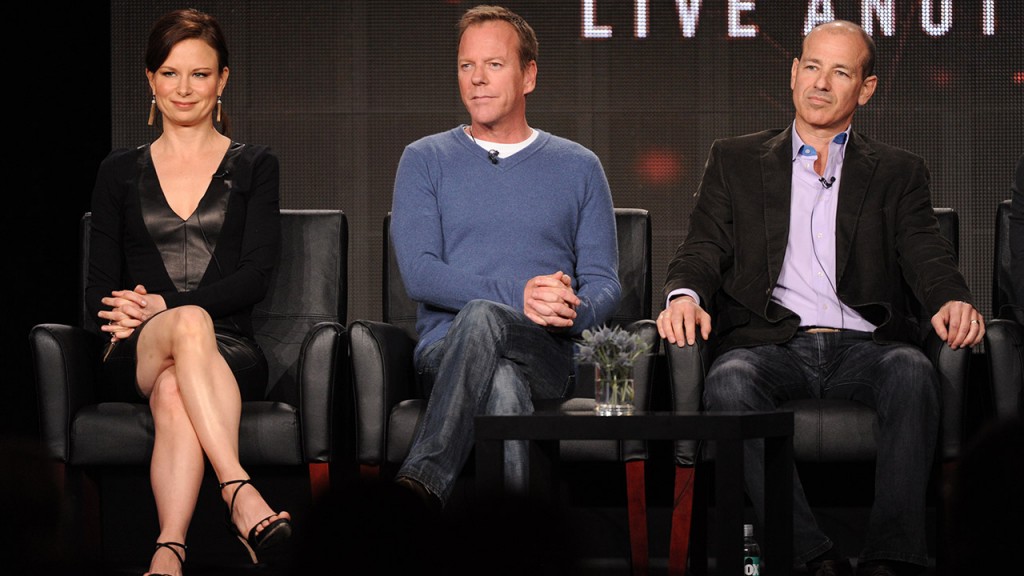 Kiefer Sutherland, Mary Lynn Rajskub, and executive producers Howard Gordon, Evan Katz, Manny Coto and Brian Grazer discussed the upcoming 24: Live Another Day miniseries at the Television Critics Association winter press tour. We've compiled all of the articles and tweets in this post (images coming very soon) which will be live updated.
Tweet Coverage
24 LAD TCA14 Panel
Articles and Live Blogs
Lots of good reading material above! As said above, we'll be updating this list with more stuff, so if you see something not listed here let us know in the comments or via the contact page.