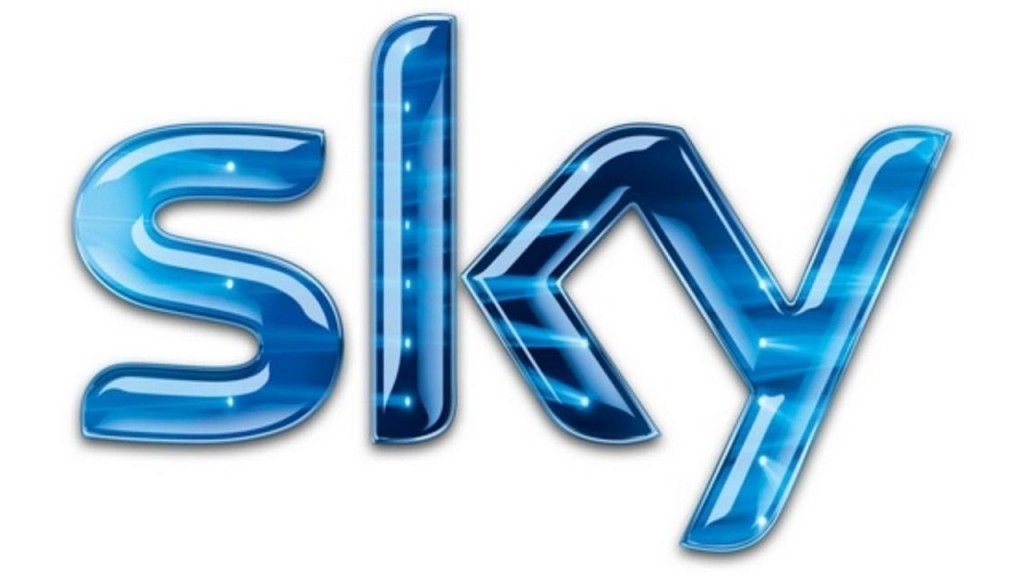 Jack Bauer is back and returning exclusively to Sky 1 HD!

The Emmy award-winning 24 is coming to London in February to film a brand new series after a four-year absence and is due to air on Sky 1 in May. While you're waiting you'll also be able to revisit the entire 24 series with our On Demand service.

Acquired exclusively in the UK by Sky 1 HD from Twentieth Century Fox Television Distribution, 24: Live Another Day will see Kiefer Sutherland return as Jack Bauer for this event series with a thrilling international adventure. Breaking from the usual formula, the series will restart the clock for a limited run of twelve episodes. Mary Lynn Rajskub will reprise her memorable role as Chloe, William Devane stars as James Heller, and Kim Raver will play Audrey Raines.

Kiefer Sutherland said: "24 has always had such a global sensibility. But to be able to tell this intense 24-style story with the beauty of Europe's history and architecture as the backdrop is going to be fascinating. Hopefully, by the time you're finished watching an episode, you'll feel like you've been there… on the edge of your seat."

Howard Gordon is returning to executive produce and Jon Cassar, who produced and directed 24 from seasons 2 to 7, will also return to executive produce and direct episodes. Evan Katz and Manny Coto will serve as show runners and executive producers.

24: Live Another Day comes to Sky 1 HD in May.

The first season of 24 will be available with On Demand from February, with the Box Set of seasons 1-8 being available from March.