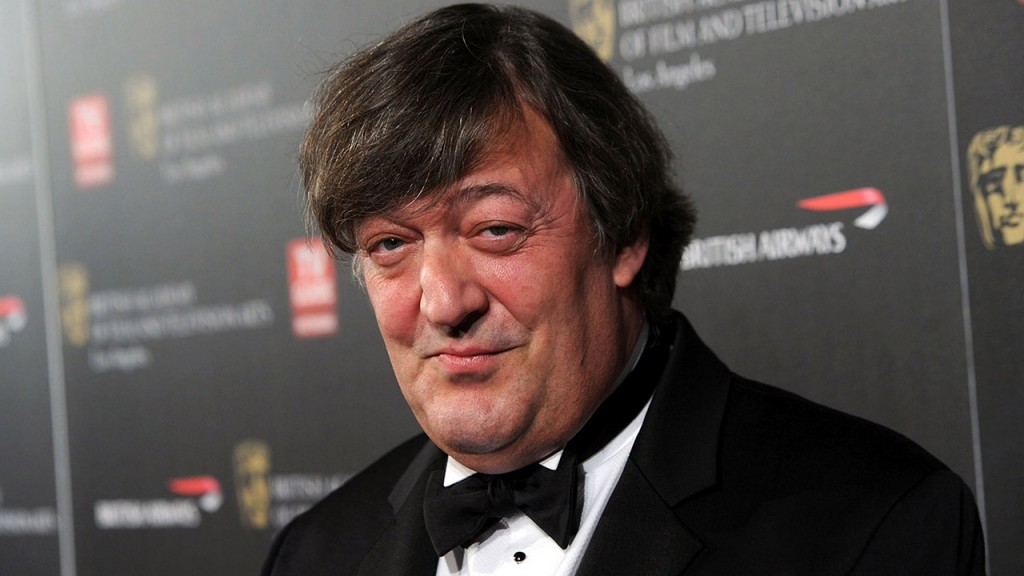 Huge casting for 24 producers – Deadline reveals that Stephen Fry will be playing the British Prime Minister.
EXCLUSIVE: The UK's resident renaissance man, popular British actor/comedian/writer/game show host Stephen Fry has been tapped for a high-profile recurring role in Fox's event series 24: Live Another Day, which will premiere May 5. The next chapter in the 24 franchise, from 20th TV, Imagine TV and Teakwood Lane, picks up the story four years after the series finale, which left Jack Bauer (Kiefer Sutherland) as a fugitive from justice, this time in London.

Fry will play Prime Minister Trevor Davies, a strong and charismatic leader whose friendship with President Heller (William Devane), and the Anglo-American alliance itself, come under tremendous pressure because of personal and political crises. Fry, repped by ICM Partners and UK's Hamilton Hodell, has a relationship with Fox and 20th after doing an arc on their drama series Bones. Next month, he will make his ninth turn hosting the BAFTA film awards.
Filming for the miniseries begins tomorrow.