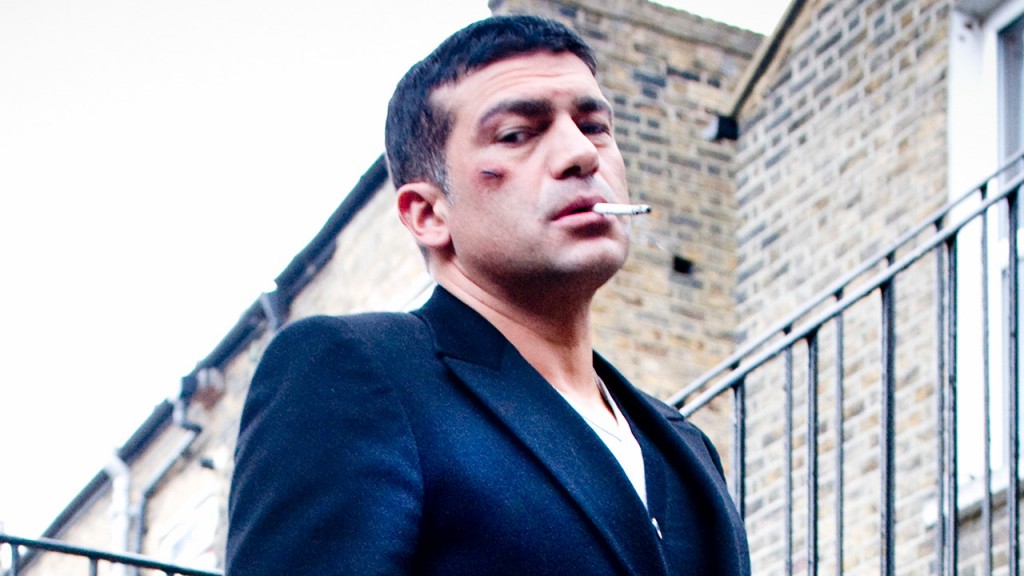 English actor Tamer Hassan has been cast in the upcoming 24: Live Another Day miniseries.
Hassan was spotted on set in paparazzi photos during the second day of filming on January 27th. Just one day later though, the actor tweeted about flying to Ukraine to finish filming the upcoming movie The Devil's Harvest, so it's not clear how large Hassan's role will be in 24: Live Another Day.
Other recent cast additions include Arrow's Colin Salmon as the powerful General Coburn, John Boyega as a drone pilot, and Serbian actor Branko Tomovic.