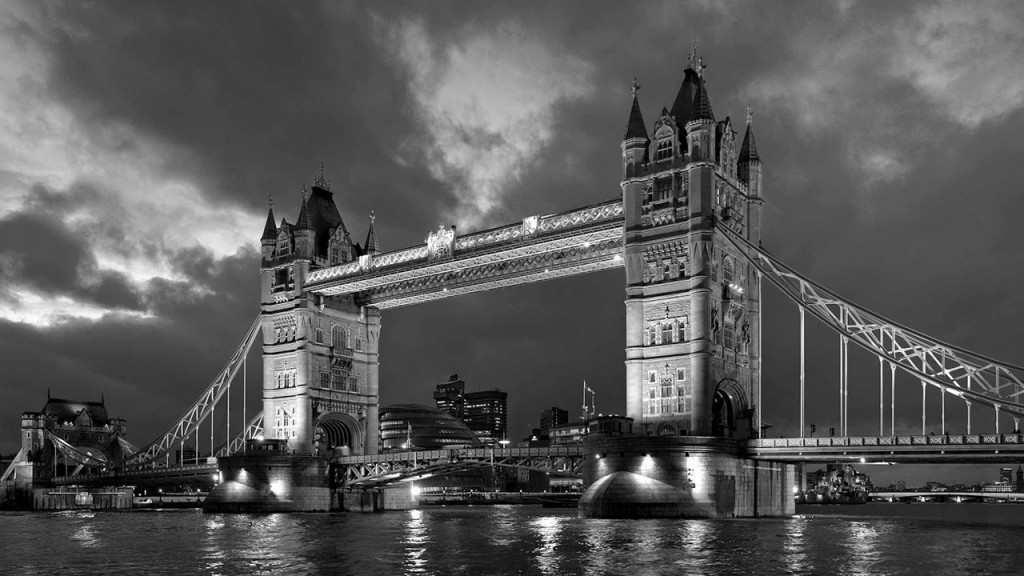 24 writer and executive producer David Fury confirmed to a fan on Twitter that the upcoming miniseries 24: Live Another Day will take place entirely in London.
There has been some confusion by fans when Kiefer Sutherland said "If Jack Bauer needs to get on a plane to go from London to Germany, you don't have to watch that," in a recent interview with Access Hollywood. But it looks like that was just an example rather than an actual plot point.
Fury also claims that another season is possible if the ratings are good – and obviously it would have a different subtitle.
"@BryanOringher: is the plan for multiple seasons of LAD? If ratings are up. Different subtitle. How much of this season is in London?" All.

— David Fury (@TheDavidFury) January 28, 2014