AP Entertainment Journalist Hilary Fox tweeted out some photos of her recent visit to the set.
Here are some behind the scenes photos of 24: Live Another Day. First up CIA's London HQ: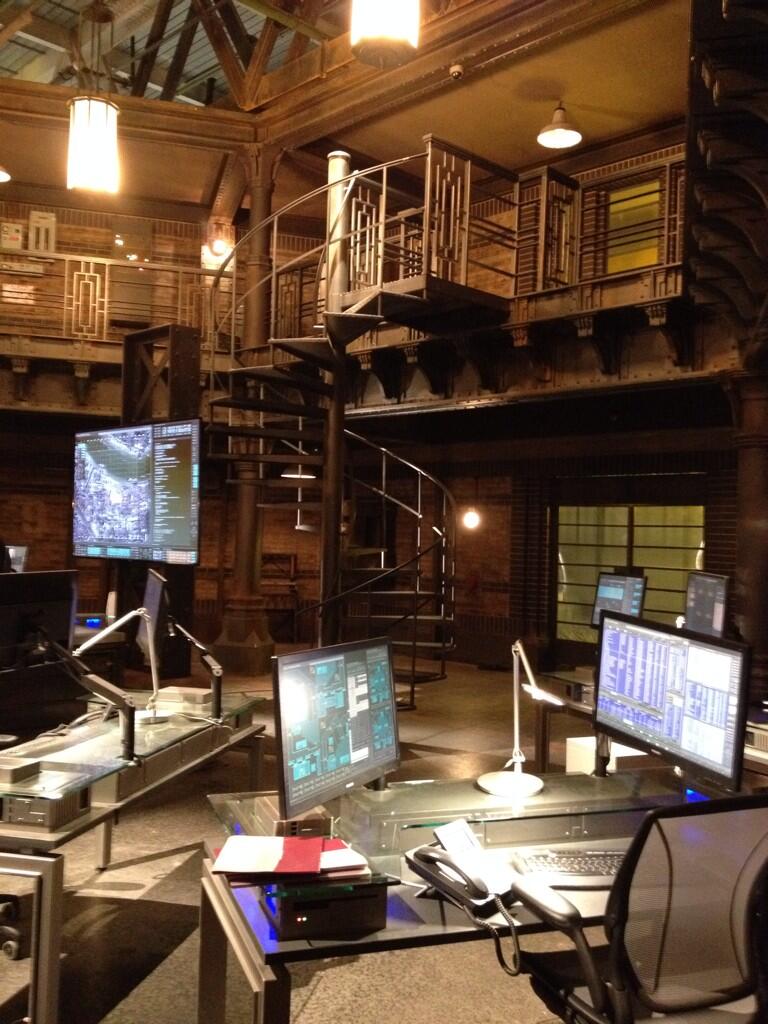 This is the CIA Interview Room in 24: Live Another Day. They were very clear that it's NOT the interrogation room.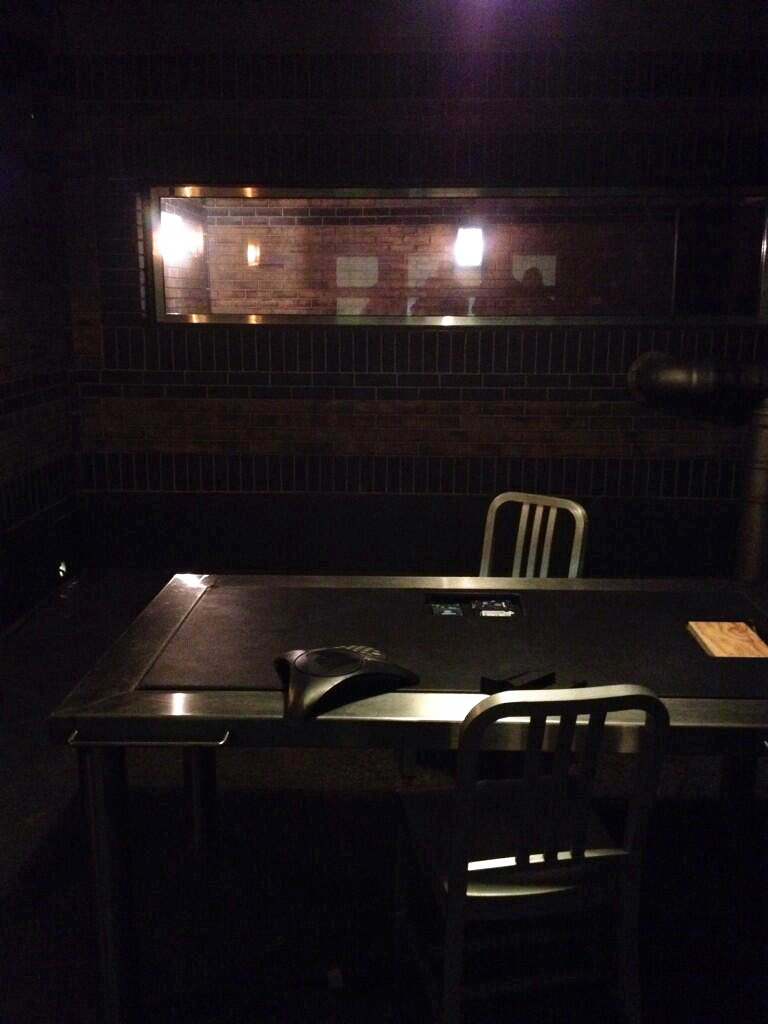 The view from Steve Navarro's office. He's the head of the CIA in London played by Benjamin Bratt.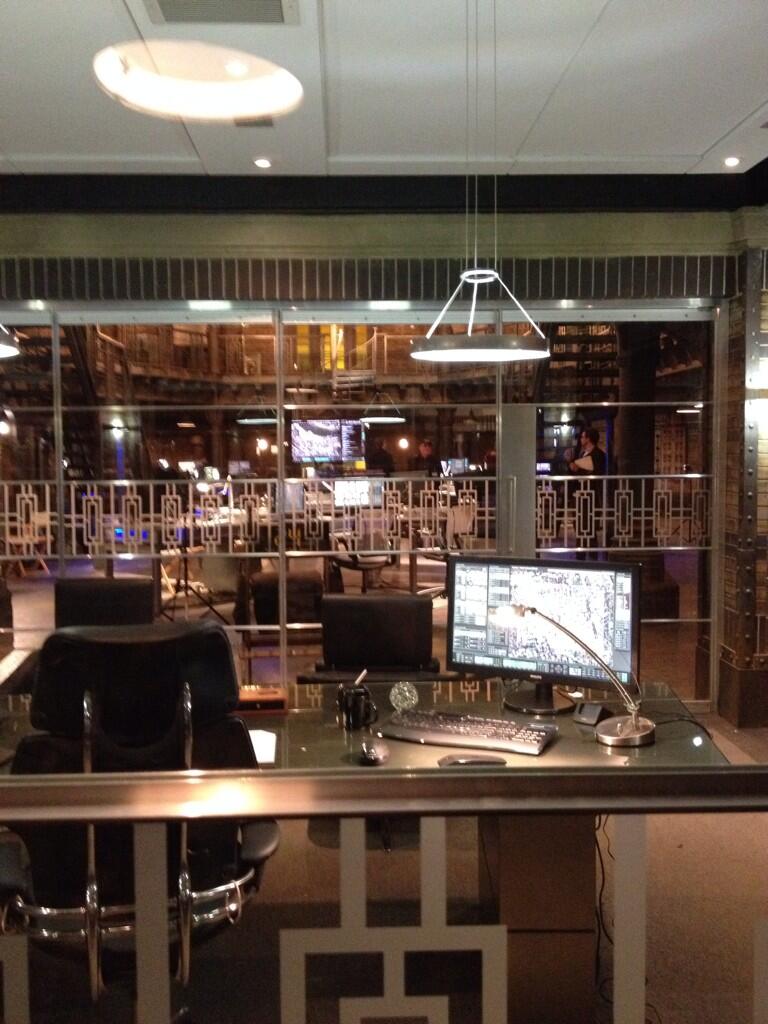 An office essential in CIA's London HQ on 24: Live Another Day.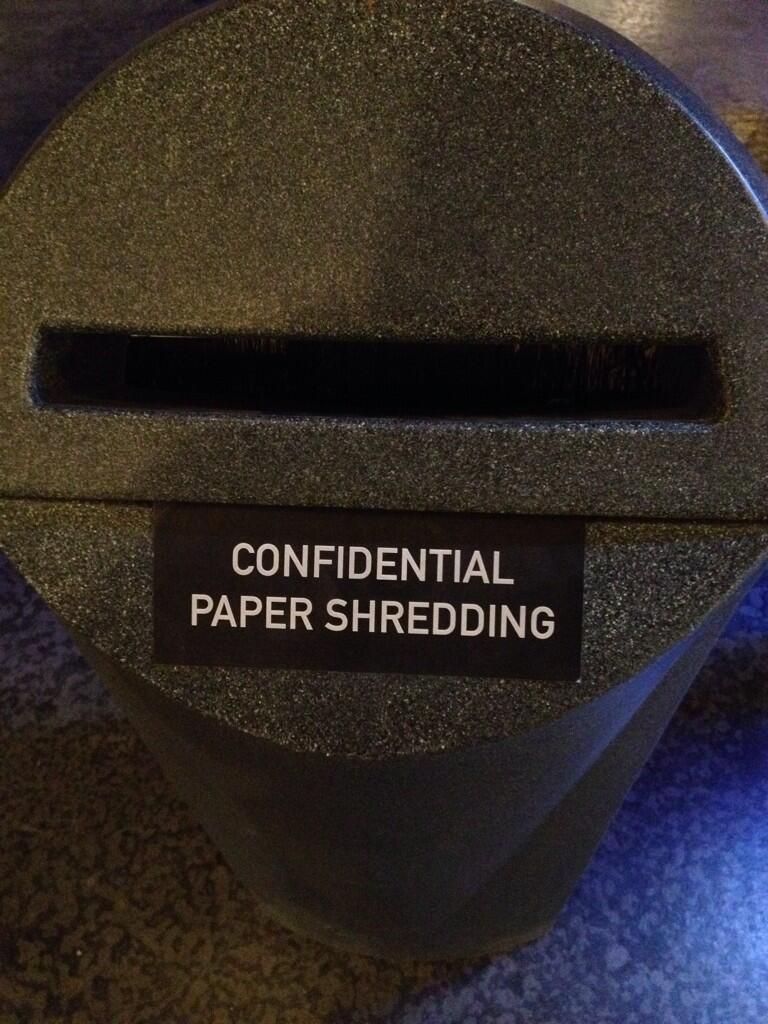 Check out the President's suite in London, where James Heller stays – played by William Devane.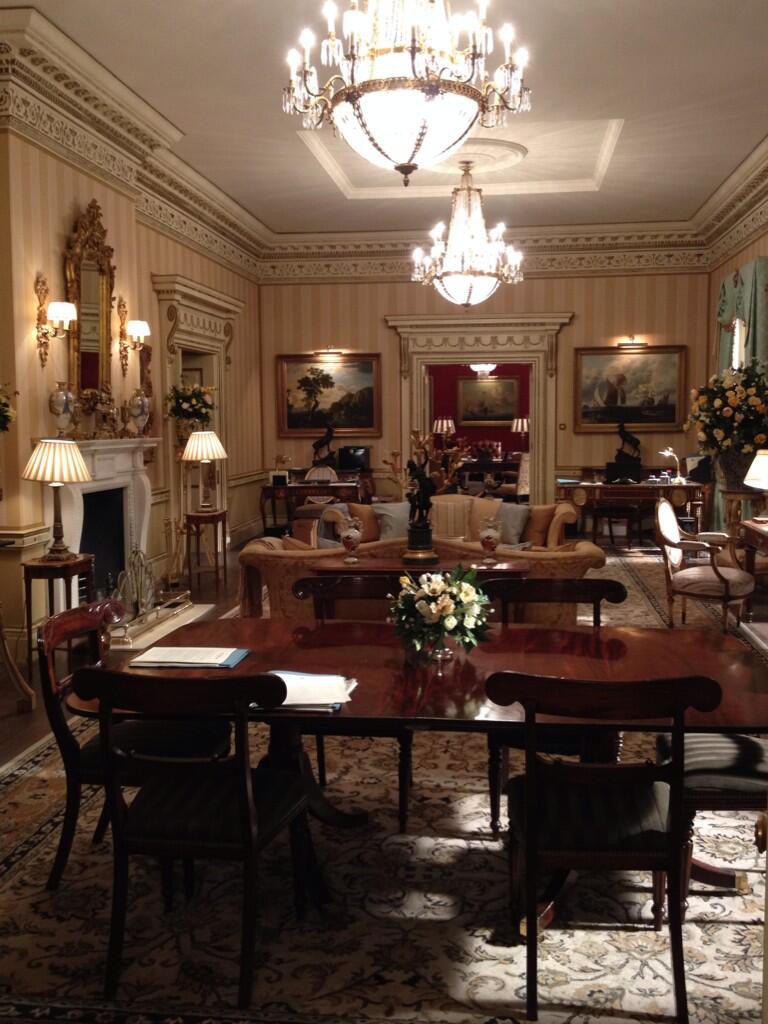 Look carefully, no arms on Big Ben's clock outside President Heller's rooms. They're added later.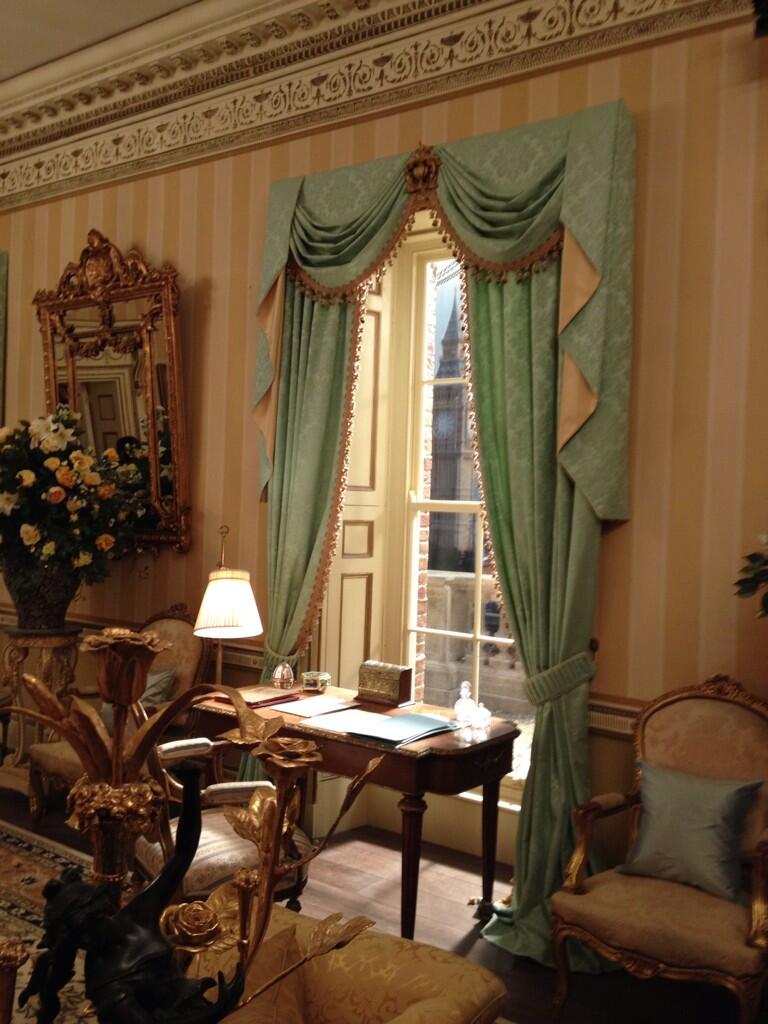 Finally, President Heller's office in London. All chandeliers were made especially for 24: Live Another Day (not seen).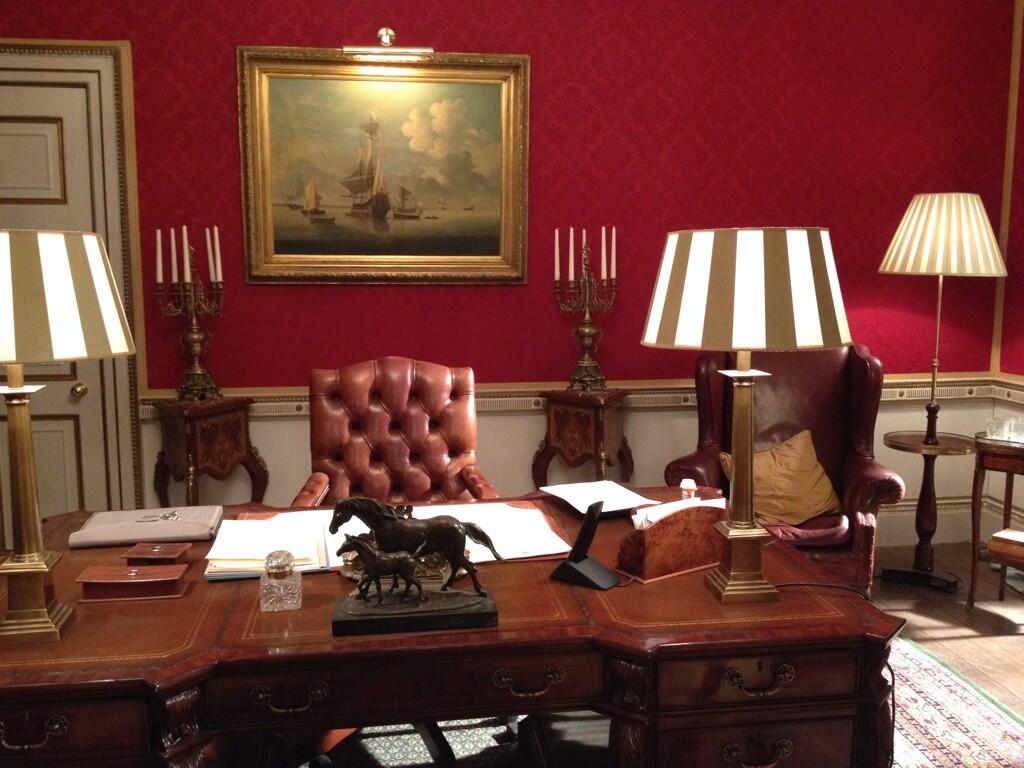 Hilary also says the crew is mostly British and many of the set designers are working on the next Bond film. Nice!
@GTAmissions1 No problem. The crew are approx 95% British – including top notch set designers, who are mostly working on Bond next!

— Hilary Fox (@FforFox) March 31, 2014
@GTAmissions1 The set isn't used on Bond – most of the set designers will be working on the next Bond film. They're very talented.

— Hilary Fox (@FforFox) March 31, 2014
ET Canada has some more pics, including an interesting prop of President Heller's medication. Usually when pills have been involved on 24 it's not good news (Alan Milliken and Ethan Kanin's heart attacks both come to mind) so perhaps this will come into play at some point this season.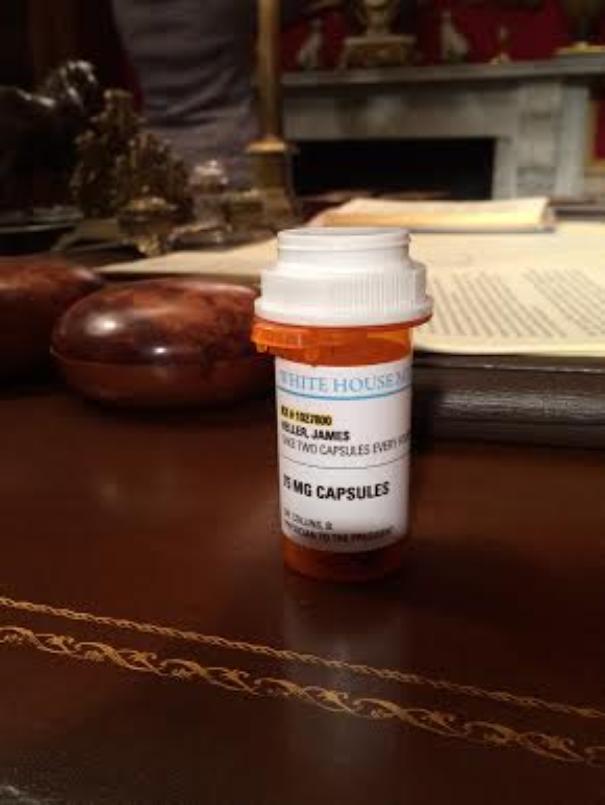 They also have a brighter photo of the CIA interview room: