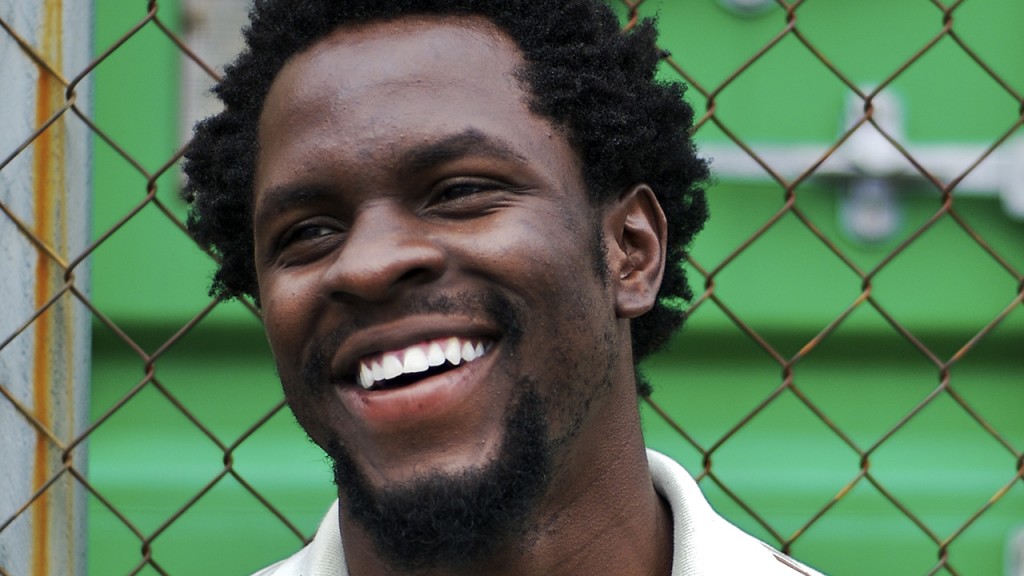 How would you describe Erik Ritter?
Gbenga Akinnagbe: Erik Ritter is a CIA operative. He's the lead tactical officer and I'd like to think that he's an all-around badass. When I first starting doing this, producer Jon Cassar had me get in the mindset that Erik is the CIA's new 'Jack Bauer,' and I was like, "I'll do that." He's ambitious, very good at his job and thinks he should rewarded accordingly.

Had you followed up with the series prior to taking on the role?
Gbenga Akinnagbe: I tried. I found out I was coming out to do it two weeks before they were bringing me out to do it and there were hundreds of hours of episodes to catch up on. I got as far as season 2 before I realized I had to start packing.
How's working with the cast on 24: Live Another Day?
Gbenga Akinnagbe: We have an amazing cast. With Benjamin, I had watched this guy on TV and thinking, "Man, this is probably a really nice guy." The dude is as nice as you think he is and really talented. Yvonne Strahovski and I have a lot of fun together. She's really cool and down-to-earth. We have a great cast. Stephen Fry is in it. Michelle Fairley from Game of Thrones is it. John Boyega is mad cool. He just got cast in Star Wars, which is hot. We're off doing our thing and it's about the show and we have a great captain in Jon Cassar, who knows the show well. He and Keifer know every element of the show. We're just walking in the house that they built and adding our own little stank to it.

Should it do well in the ratings, are you prepared for another run if Fox decides to do another season?
Gbenga Akinnagbe: As an actor, you have to be prepared for all eventualities. It would be great if that happens. 24 is something I would like to continue doing.