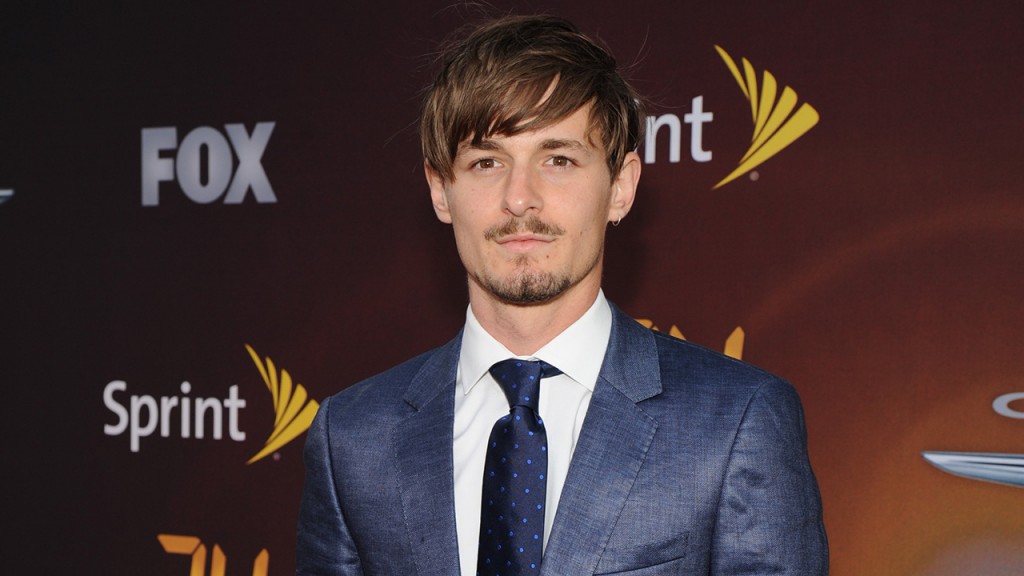 24 star Giles Matthey was interviewed by Young Hollywood and teased a few tidbits on his character.
Can you tell us a bit about what it's like to play Jordan Reed on "24: Live Another Day"?
In the beginning, when I first got the role, it was a little bit daunting, because the show has such a big fan base and is so well known. But as I got into it, everyone made me feel very safe and comfortable. It turned into a real pleasure. It was an honor being on the show. It's been like a daunting honor that I have very much enjoyed.
What can we from you next, in terms of "24" and your future roles?
In terms of "24", I have to be careful with what I say. Jordan Reed develops a lot in the next few episodes. He gets a lot of responsibilities which he never had before, which is exciting. It all comes together for him. It's going to be interesting. You do see a progression with him and Kate (Yvonne Strahovski); to what extent or what happens, I can't really say. It's going to get very interesting in the next few episodes. With regards to my own career, I'm in a very fortunate place where I've been on a certain amount of shows where I can wait for the next project now (maybe an indie film). I want a project where I can connect with. A film which is filled with quality from the actors to the script to the directors. I want it to be character-driven. I want to play a character, not just a role. I want to stretch my legs creatively.
Check out the full interview for more on his role in True Blood, his film Boulevard, working with Kiefer Sutherland and Robin Williams, and his thoughts on who will win the World Cup.