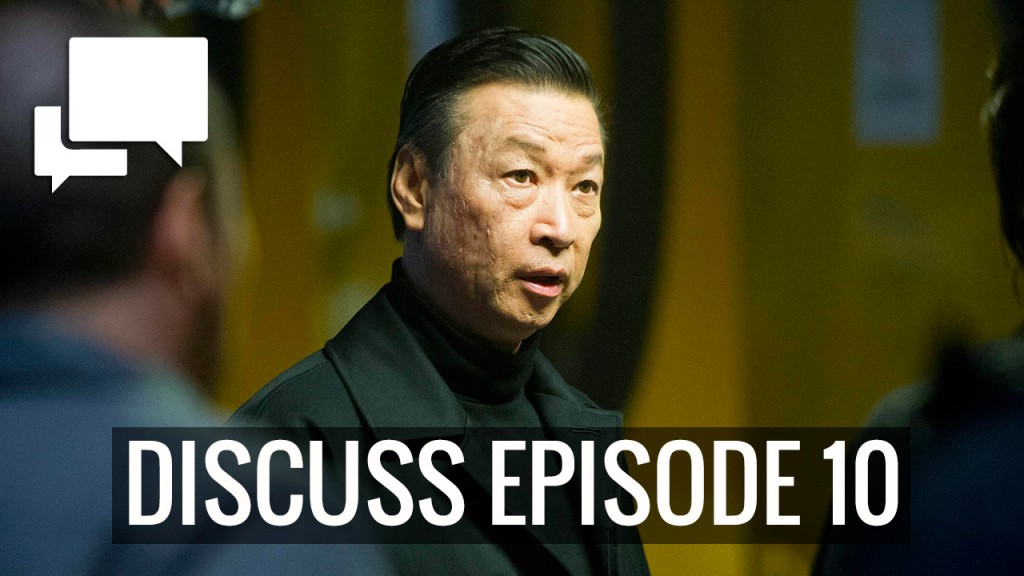 Tonight's episode of 24: Live Another Day was another big one credited to four writers. The story was by Robert Cochran, Evan Katz, and Manny Coto with the teleplay being written by Adam DaSilva. It was once again directed by Milan Cheylov.
This was another big episode which featured a foot chase, a big firefight, shirtless Benjamin Bratt, both Jack and Kate interrogating Navarro, the death of Adrian Cross, and more.
But the biggest reveal was Tzi Ma returning as longtime recurring villain Cheng Zhi! We told you about this three weeks ago and surprisingly Fox listed Tzi Ma's name in the opening credits. What do you think about this new development?